Irvine Tech Startup Raises $7M
Friday, December 13, 2013
Share this article: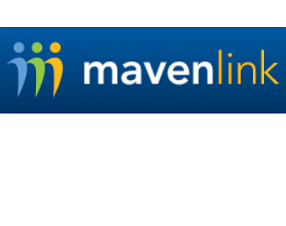 Irvine-based software maker Mavenlink Inc. got $7 million from Carrick Capital Partners in San Francisco.
Mavenlink makes project- and team- management applications that are designed to "streamline workflow" online. Its services include cloud-based file sharing, expense tracking and security control.
Carrick Capital cofounder and Managing Director Jim Madden and Chief Technology Officer Steve Unterberger will join Mavenlink's board of directors.
Carrick Capital typically invests in companies with revenues between $10 million and $100 million.
Mavenlink was founded in 2008 and launched the first of its products in 2010. It now serves about 500,000 customers, including insurance provider Aflac Inc. and frozen yogurt chain Pinkberry.
The company also operates an engineering office in San Francisco.
Mavenlink has had other fundraises in recent years. It got roughly $2 million of a $3.1 million private offering in April, following a $3.9 million round in 2011. The latter investment came from Quest Software Inc. in Aliso Viejo and Newport Beach-based Madden Capital Partners LLC, which Madden founded and ran before establishing Carrick Capital in 2012.