New CEO for QLogic
Tuesday, December 10, 2013
Share this article: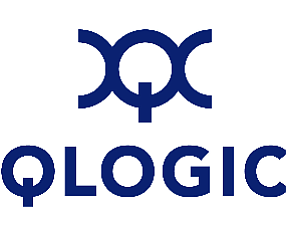 Industry veteran Prasad Rampalli has been named chief executive of Aliso Viejo-based networking equipment maker QLogic Corp.

Rampalli will take over the post on Feb. 3, in place of interim chief executive Jean Hu.
Hu in May replaced Simon Biddiscombe, who abruptly resigned. She will continue her role as senior vice president and chief financial officer.
Rampalli counts more than 30 years in the technology sector, most recently serving as EMC Corp.'s senior vice president of Cross Business Unit Engineering.
The Hopkinton, Mass.-based company is the world's largest builder of data centers, a market QLogic caters to with its line of switches, adapter cards and other electronics used to speed up the flow of data.
Shares of QLogic traded flatly in Monday's intraday session and had a market value of about $1.02 billion.
It competes against Costa Mesa-based rival Emulex Corp, which has undergone its own management changes in the last year prompted by activist investors.