Wet Seal Ties for No. 1 on Female Execs Ranking
Monday, December 9, 2013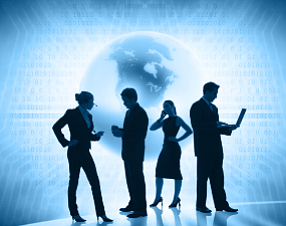 Foothill Ranch-based teen and contemporary retailer Wet Seal Inc. tied for the number one spot in a recent ranking and study of women in business in California conducted by the UC Davis Graduate School of Management.

Women accounted for 54.5% of the executive teams at Wet Seal and Berkeley-based organic food maker Annie's Homegrown Inc.
Positions counted for the ranking included the board of directors and the five highest-paid executive officers.
The percentage was good for a four-space rise on the ranking for Wet Seal, while Annie's was a newcomer to the list.
The study looked at the 400 largest public companies in California and was done in conjunction with Watermark, an organization for female executives. This is the ninth year the study has been conducted.
Other Orange County companies also appeared on the top 25 ranking, including Mission Viejo nursing home operator Ensign Group Inc., with 25% of its leadership team made up of women, fell one spot on the list to No. 22.
Aliso Viejo-based networking equipment maker QLogic Corp. jumped 69 spots on the list to No. 22 with 25% of its leadership team made up of women.