Subprime Auto Lender in $304M Securitization
Wednesday, December 4, 2013
Share this article: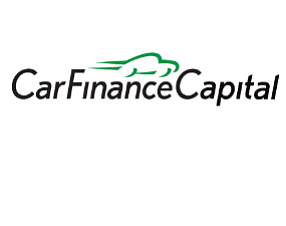 Irvine-based automobile financing company CarFinance Capital LLC has completed a sale of $304 million worth of debt backed by a pool of its loans.
The deal is the company's second securitization, following a $238 million transaction in May.
CarFinance works with more than 2,800 car dealers in 20 states. It primarily serves consumers in the subprime market.
CarFinance is headed by auto-lending industry veteran Jim Landy, who started the company in 2011. Landy founded subprime auto finance firm Triad Financial Corp. in Huntington Beach in 1989, and served as chief executive until 2005.
CarFinance has other offices in Fort Worth and 225 employees overall.