Tilly's Taps Wet Seal Exec for CFO
Wednesday, August 28, 2013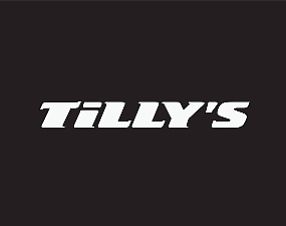 Action-sports retailer Tilly's Inc. in Irvine has hired Jennifer Ehrhardt as chief financial officer, a move up for the veteran of Foothill Ranch-based teen retailer Wet Seal Inc., where she most recently served as vice president and corporate controller.
Ehrhardt replaces Bill Langsdorf, who is retiring from Tilly's.
The company announced the executive appointment in its second-quarter earnings release.
Tilly's had net income of $4.3 million in the quarter ended Aug. 3.
Analysts on average expected net income of $3.65 million.
The company's net sales rose 17.1% during the quarter to $123 million.
Analysts expected $126.2 million in sales.
The retailer's same-store sales fell 0.5%.
Guidance for the current quarter calls for flat comparable sales and net income between $5.4 million and $6.3 million.
The company did not provide sales guidance.
Analysts expect a profit of $7.3 million on sales of $134.06 million for the current quarter.
Tilly's shares were flat in after-hours trading Wednesday after ending the regular trading session up about 8% to a market value of $378.88 million.