THINK Together Absorbed Bay Area Nonprofit
Tuesday, August 27, 2013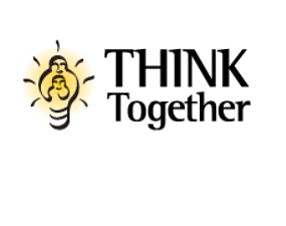 Orange County — Santa Ana-based nonprofit THINK Together will expand its reach into the Bay Area's after a merger with a local chapter of After-School All-Stars.
THINK Together provides academic support services through after-school programs. It will assume the operations of programs handled by Bay Area After-School All-Star, whose board announced it was ending its affiliation with its national organization to join THINK Together.
Both organizations had "long admired each other's efforts in closing the state's education achievement gap," said THINK Together's Founder and Chief Executive Randy Barth in a news release. "With this new venture in the Bay Area, we can work with our community partners and school districts to change the destinies of entire families."
THINK Together was formed in 1997. The merger will expand its programs to nearly 140,000 students in more than 440 locations and 41 school districts from San Diego to Sacramento, including San Jose Unified School District, Newark Unified School District, Alum Rock School District and the ACE Charter School network.
After-School All-Stars grew out of Arnold Schwarzenegger's Inner-City Games Foundation in 1992. It now serves more than 92,000 low-income, at-risk youth at nearly 400 Title I schools in 14 major cities across the country.