Action-Sports Distributor Inks New Deal
Monday, August 26, 2013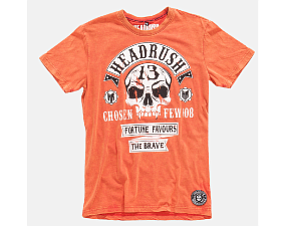 San Juan Capistrano-based One Punch Distribution Inc. signed a global distribution agreement with New York apparel company Headrush Apparel Inc.
One Punch is expected to help Headrush as the brand expands globally.

Headrush makes apparel and accessories for men and women inspired by mixed martial arts, music and action sports.
One Punch distributes action-sports and athletic clothing brands, including TapouT, Throwdown and Silver Star.