Ocean Media Tapped for Lynda.com's TV Media Buying
Tuesday, August 20, 2013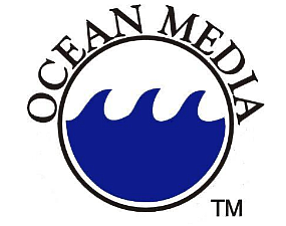 Lynda.com selected Ocean Media of Huntington Beach as its agency of record for television media buying.
Ocean will manage the Carpinteria-based online learning company's media planning and buying for TV, focusing on a variety of major cable networks, including HGTV, Discovery, DIY, A&E and Golf.
Lynda.com is seeking "actionable intelligence" about its marketing budget, and measuring the effectiveness of media placements will be critical to that effort, said Ocean founder and Chief Executive Mike Robertson. "Our analytics will be an important differentiator for lynda.com as we work together to grow the company's business."
The process will include "drill downs and continuous optimization based on [real-time information]," Robertson said.
The initial testing period will include monitoring minute-by-minute data such as online sales, website visits, and registrations so that Ocean can track performance and adjust media placements accordingly.
"We will continue to optimize beyond the first four weeks," he said. "We're in contact with the client on a daily basis."
Ocean Media works with other online brands such as eHarmony, Priceline.com, Overstock.com, and Angie's List, among others.
Robertson declined to state the value of the agency's contract with Lynda.com, but said the contract is structured in a similar fashion as contracts with its other clients.
He said some of the clients have started with less than $1 million in media spending and have "grown" their budget based on performance, reaching $80 million within three years.