Solis Closes 2nd Fund With $61M
Tuesday, April 30, 2013
Share this article: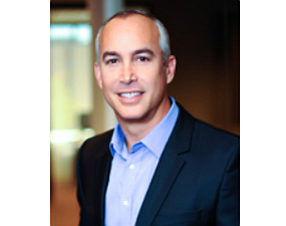 Newport Beach-based private equity firm Solis Capital Partners has closed its second fund with $61 million in commitments.
Many of Solis' initial investors have re-committed to the second fund, dubbed Solis II, according to founder and Managing Director Dan Lubeck.
Solis Capital invests in companies with revenues between $15 million and $150 million, and its investments range from $2 million to $25 million.