Mimi's Adds Head of Finance
Wednesday, April 17, 2013
Share this article: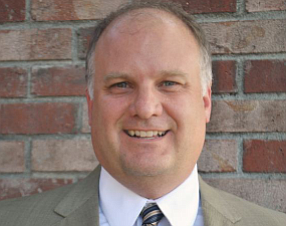 Irvine-based Mimi's Cafe named Scott Miller vice president of finance, a new position at the French bistro-style restaurant chain, which got a new owner and president earlier this year.
Dallas-based Le Duff America Inc.—operator of Bruegger's Bagels and several other café-bakery and coffee-house chains—bought Mimi's from Columbus, Ohio-based Bob Evans Farms Inc. The deal, which included $20 million in cash and the assumption of $30 million in debt, closed in February.
Phil Costner was named president of Mimi's, replacing former President Mark Mears, following the deal's completion.
Costner is charged with turning around the 145-unit restaurant chain, which has seen several years of slumping sales.
The vice president of finance position is a new one at Mimi's. Financial duties for the chain were handled by Bob Evans's corporate staff before the sale.
Miller comes to Mimi's from Downey-based El Gallo Giro, an 11-store Mexican-food chain where he was chief financial officer. He has also held a number of positions at Minnetonka, Minn.-based Carlson Restaurant Inc., which has a portfolio of brands in the hospitality and travel industries, including casual dining chain T.G.I. Friday's.