Experian Buys Toronto Software Maker
Wednesday, April 10, 2013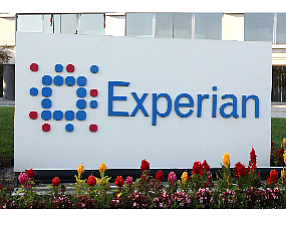 Information services company Experian PLC has acquired Toronto-based Decisioning Solutions Inc. on undisclosed terms.
Dublin, Ireland-based Experian has its North American headquarters in Costa Mesa. It's among the largest employers in Orange County, with about 1,400 workers here out of 17,000 companywide. Local employment also makes Experian the fifth-largest foreign-owned company in OC.
Decisioning Solutions provides "a software-as-a-service platform" that serves small- and mid-sized companies in the financial and telecommunication sectors. Its products manage customer acquisitions and loan originations.
Experian is expected to fold the new unit into its Decision Analytics division, which has operations here.