Former Fisker Engineer Files Class-Action Suit on Job Cuts
Monday, April 8, 2013
Share this article: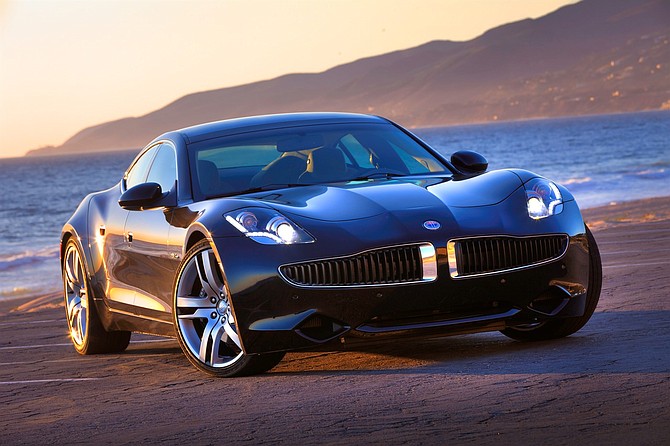 A former engineer at Anaheim-based Fisker Automotive Inc. has filed a class-action lawsuit against the company in the wake of its move to cut 160 workers.
The lawsuit was filed by Sven Etzelsberger, former chief engineer at Fisker, whose employment with the company was terminated Friday.
The lawsuit contends Fisker was not in compliance with California labor law that requires 60 days written notice to workers of their termination from the company.
The complaint seeks 60 days of wages and benefits.
Cash-strapped Fisker had been in talks with a number of potential investors, but negotiations broke down late last month. It reportedly has hired law firm Kirkland & Ellis to explore a possible bankruptcy.
Fisker has struggled over the past couple of years with low sales of its Karma sedan, the suspension of the remaining $335 million of a $529 million U.S. Department of Energy loan, and the bankruptcy of battery supplier A123 Systems Inc.