Subrina Hudson
Reporter
Recent Stories
University of California, Irvine will be opening the doors to its new 65,000-square-foot "active learning" building next week.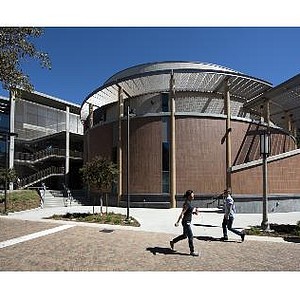 The Philharmonic Society of Orange County in Irvine named Tommy Phillips president and artistic director, effective Oct. 1.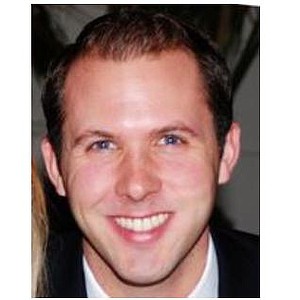 VC-Backed Sock Maker Expands Presence
San Clemente-based sock and underwear maker Stance was already one of Orange County's fastest-growing private businesses the past few years, even without a stand-alone retail presence in the area or a formalized marketing brand campaign.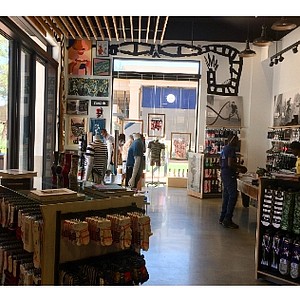 MANUFACTURING: Firm keeps growing like 'gangbusters'
Online retailer MatterHackers Inc. set out to make desktop 3D printing more accessible to consumers by helping them weed through the plethora of machines and accessories available on the market.
Sales Up; Partnering With Asher House in Campaign
Cypress-based Mitsubishi Motors North America Inc. is charging ahead with its "Drive your Ambition" global campaign.
APPAREL: About $117M offering; sales, stores up
Irvine-based Tilly's Inc.'s co-founders are picking an opportune time to cash out a sizeable portion of their holdings in the youth fashion and footwear chain.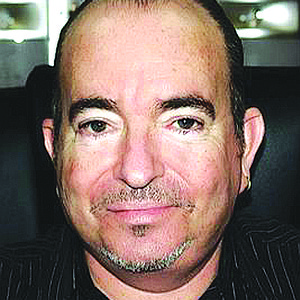 Another Island Home Hits Market for $12.5 Million
Maybe the third time will be the charm for Precision Castparts Corp. Chief Executive Mark Donegan and his wife, Pamela.
Sunday Night Backing Features Innocean Series
Hyundai Motor North America will be getting more playing time with football fans this season.
AUTOMOTIVE: $150M+ of recent regional dealer sales
Sales of automotive dealerships are in overdrive. That means Irvine-based sell-side advisory firm Kerrigan Advisors is enjoying life in the fast lane.