Mediha DiMartino
Staff Reporter
Mediha DiMartino covers media, marketing, auto dealers, government, nonprofits and education. She can be reached at dimartino@ocbj.com.
Recent Stories
Moonlighting Gigs Build Client Bases, Help Charities
Orange County is the birthplace of a number of national headliners—No Doubt, Cold War Kids, Sublime, The Offspring and Social Distortion.
Eight Days of Flicks Include New Theater
Several Orange County companies are taking lead roles in producing the upcoming Newport Beach Film Festival.
AUTOMOTIVE: Gets traffic from nearby dealers
Karma Automotive LLC's landing in Newport Beach was a good one—so good it's in the process of doubling its presence there.
Spots Point Up Frequency Of Online Data Thefts
Experian PLC's latest round of TV commercials continues its spotlight on the proliferation of personal-data theft and its credit-monitoring service, which uses proprietary technology to peruse content posted on parts of the internet not indexed by conventional search engines.
Manufacturers Say High-End Cluster Lifts All Kitchens
The Costa Mesa theater district, home to Segerstrom Center for the Arts and South Coast Repertory, has added another showroom to its repertoire—the Fisher & Paykel Experience Center, where a reference to a high note is more about a 36-inch stove's British thermal unit output than about a vocal range.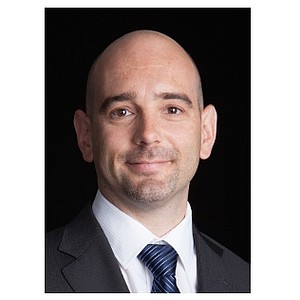 OC Operator Helped Keep One Speech Short
Did you recognize the Jet Ski Jimmy Kimmel offered for the shortest acceptance speech at the 90th Academy Awards?
MARKETING: Onex down to 65% of Emerald Expositions
Onex Corp. is further reducing its stake in Emerald Expositions Events Inc., less than a year after the San Juan Capistrano-based trade show operator completed its initial public offering and started trading on the New York Stock Exchange.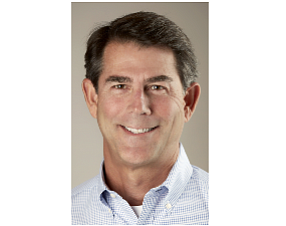 EXEC PILOTS
Most of us, at least as children, "have looked at the birds and thought that they might be having more fun," said flight instructor Michael Church, who's helped a number of Orange County-based executives follow through with the fascination by getting a license to operate their own set of wings.
Clinics in Observance Of International Celebration
Vans Inc. in Costa Mesa has scheduled more than 100 skateboarding clinics in Brooklyn, Chicago, London, St. Petersburg, Shanghai, Bangalore, São Paulo, Mexico City, and other major cities to "inspire a new wave of women's skateboarding progression."
RETAIL: Puts second HQ in Newport Beach; $100M in 2018?
Orange County's where the party's at, just ask the folks at Drunk Elephant Holdings LLC.