Chris Casacchia
Technology Editor/Reporter
Chris Casacchia covers technology, aerospace and defense and sports. He can be reached at casacchia@ocbj.com.
Recent Stories
Irvine-based Karma Automotive LLC will open a showroom and its first company-owned dealership on Monday along the Pacific Coast Highway in Newport Beach.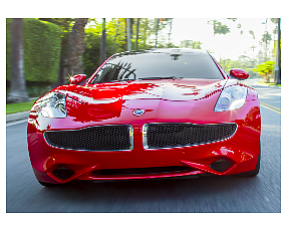 Lake Forest-based Toshiba America Business Solutions Inc. has acquired an equipment distributor and reseller in Northern California.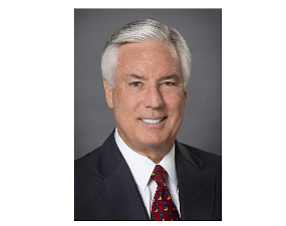 Free Wings for Members Of the Blizzard Family
It was a record year at Blizzcon 2017, though the annual convention lacked the momentous announcements from previous years.
Accessories Maker Could Grow Local With Proceeds
The local operations of Razer Inc. could get a boost after the company's planned initial public offering this week in China.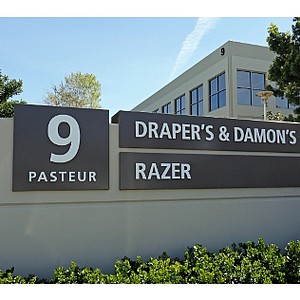 Irvine-based Alteryx Inc. reported third quarter sales and operating profits that beat Wall Street expectations and provided modestly improved guidance for the current quarter.
SPORTS: Hoag deal, civic deeds vs. poor optics
The business challenges facing the Los Angeles Chargers front office in Costa Mesa midway through the season haven't changed much since owner Dean Spanos moved the franchise north in January.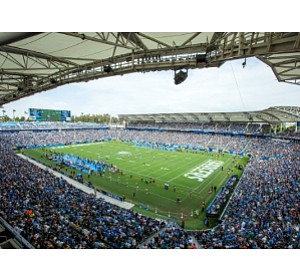 TECHNOLOGY: CrowdStrike follows talent, money to new HQ
One of Orange County's hottest and highest valued private companies has moved its headquarters from Irvine to Silicon Valley.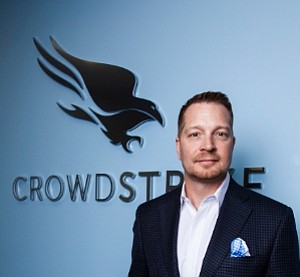 Image Protect Follows Path of Two Others in OC
Another Orange County company plans to raise capital through a new crowdfunding mechanism.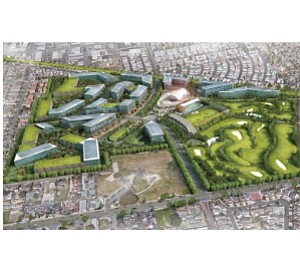 Shares of Clean Energy Fuels Corp. (Nasdaq; CLNE) plummeted in afterhours trading after the Newport Beach company reported a steep sales drop and loss for the third quarter, and a big charge-off related to underperforming and unprofitable stations.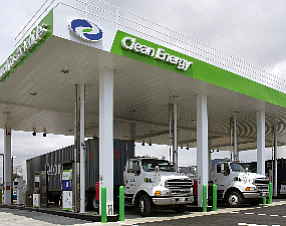 Chipmaker Broadcom Ltd. plans to move its official headquarters to the U.S. from Singapore, the company announced today at a press conference that included Broadcom Chief Executive Hock Tan and President Donald Trump.