Photo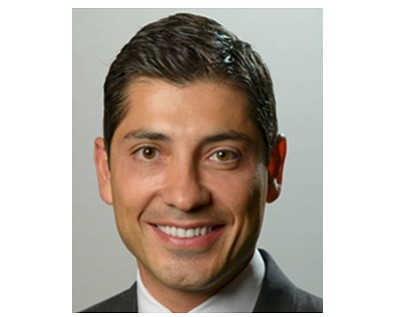 David Moatazedi
Stories this photo appears in:
Irvine-based Evolus Inc.'s stock (Nasdaq: EOLS) have taken a rollercoaster ride this week. Shares earlier buoyed by news of its new chief executive dove today when it gave updates related to the regulatory progress on the pending approval of its drug candidate DWP-450.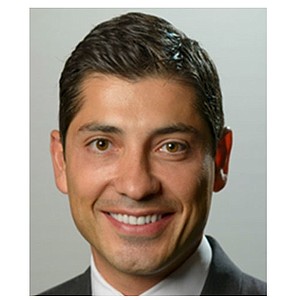 HEALTHCARE: Wants to make drug big-brand contender
Wall Street is pleased with Evolus Inc.'s (Nasdaq: EOLS) new president and chief executive, David Moatazedi, as shares of the company shot up more than 40% since the news broke on May 7.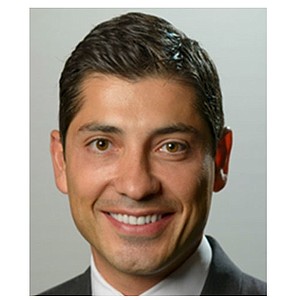 Evolus Inc. named David Moatazedi president and chief executive. He comes from Allergan plc, where he was most recently senior vice president of U.S. medical aesthetics.