Photo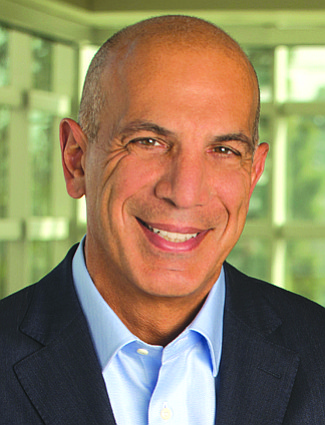 Stories this photo appears in:
REAL ESTATE: 3 buildings, more parking planned for Royalty site
Edwards Lifesciences Corp. has proposed a major expansion of its Irvine headquarters, paving the way for Orange County's largest public company to add hundreds of jobs to its local operations.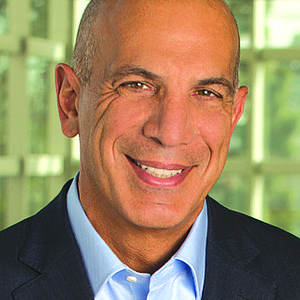 HEALTHCARE: Says new valves should drive up Q4 sales
Recent stock reactions to Orange County's largest publicly traded company speak to Edwards Lifesciences Corp.'s (NYSE: EW) second-quarter earnings.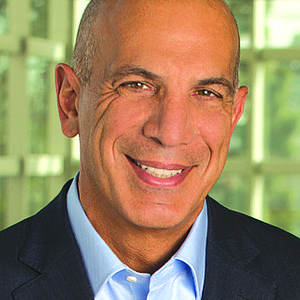 We look at the collective performance of OC's largest public cos. in the trailing twelve months, which was led by the largest—after another year of healthy returns at Edwards Lifesciences Corp.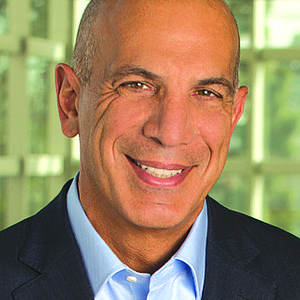 Heads largest OC publicly traded co. … $24B market cap … 12.2K workers: added 500, 2017, adding 500, 2018 … heart valves … $3B revenue; $570M net income … multiyear HQ upgrade … bought nearby buildings … three success words: 'putting patients first' … personal foundation backs Down Syndrome work, including Glennwood House, Laguna Beach … favorite quote: 'knowledge speaks, wisdom listens'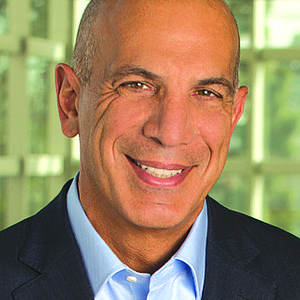 Edwards Lifesciences Corp. finished the year strong, reporting $889 million in fourth-quarter sales, up 16% from a year earlier.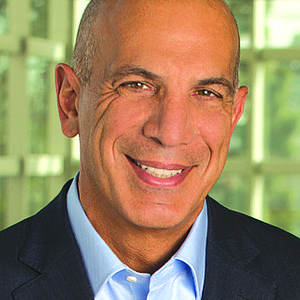 The majority of Orange County's publicly traded companies enjoyed a positive 2017.