Photo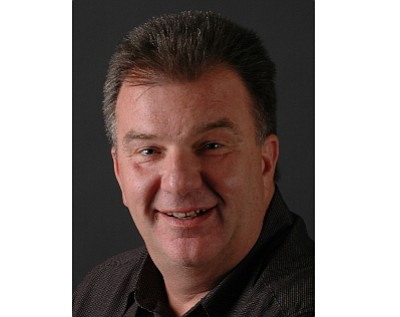 Russ Bendel
Stories this photo appears in:
Habit Burger Restaurants Inc. said a franchisee will develop nine locations in Eastern Washington and Idaho, with the first ones scheduled to open early next year.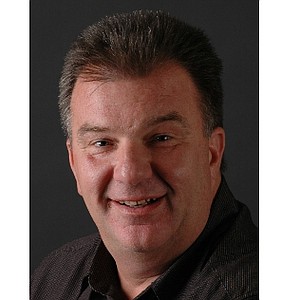 Habit Restaurants Inc. reported about $92 million in revenue for its most recent quarter, up 17% year-over-year. Net income plunged 61% to $700,000.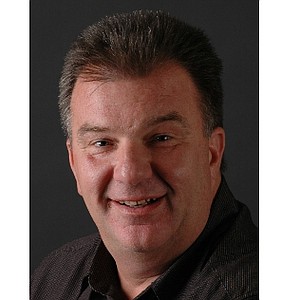 Habit Restaurants Inc. (Nasdaq: HABT) in Irvine will test breakfast menu items and develop a digital mobile app and a kiosk ordering system.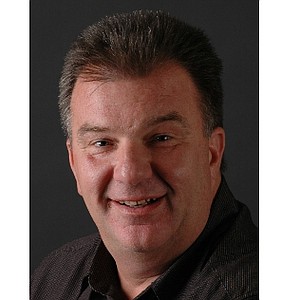 Habit Restaurants Inc. in Irvine said fourth quarter and full-year revenue rose but net income for both periods was either down or flat.