Photo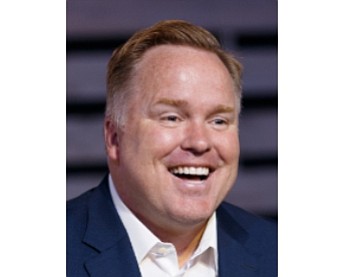 Chief Executive Tyler Beecher
Stories this photo appears in:
CEO: 'I Think We're a Juggernaut'
The merger of Irvine-based Trace3 and Data Strategy LLC in Grand Rapids, Mich. has created a formidable IT services provider with revenue surpassing $1.1 billion.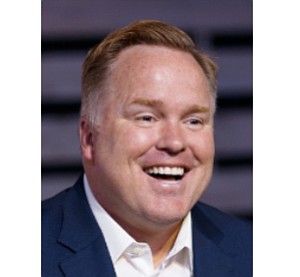 Hayes Drumwright started the Irvine-IT firm Trace3 with $100 back in 2002. It's grown a little. Find out how Trace3 just became the newest member of OC's $1B Club.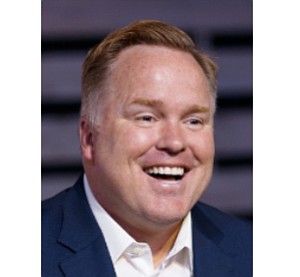 TECHNOLOGY: 'Very deep pockets ... a very good thing'
Irvine IT services provider Trace3 could change its long-held growth strategy under the financial muscle of new private equity owner H.I.G. Capital.