Photo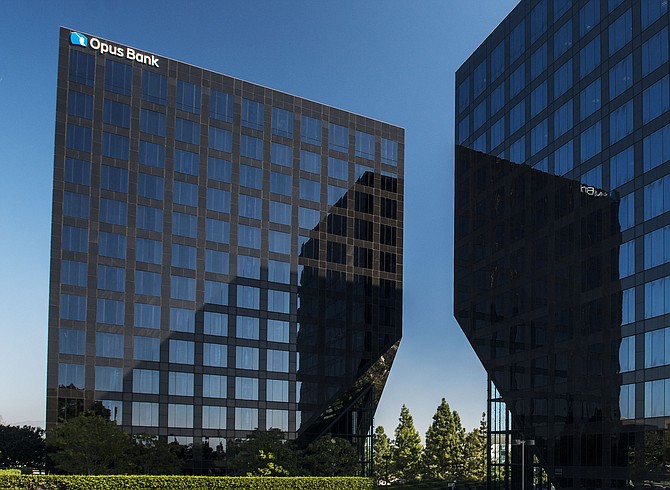 Stories this photo appears in:
Opus Bank (Nasdaq: OPB), an Irvine-based bank struggling with troubled loans, said it hired a new chief financial officer to replace Nicole M. Carrillo.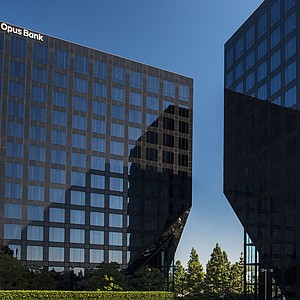 Investors are scrutinizing Irvine-based Opus Bank for its credit lines given to the notorious Hollywood filmmaker The Weinstein Company.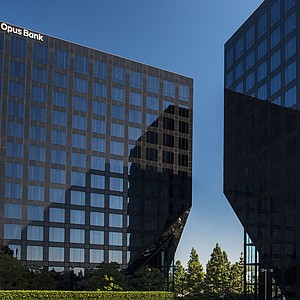 Irvine-based Opus Bank said Paul G. Greig, a former chairman and chief executive at FirstMerit Corp. in Akron, Ohio, had joined its board.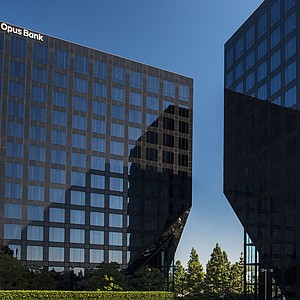 Irvine-based Opus Bank appointed David King to the board of directors effective immediately.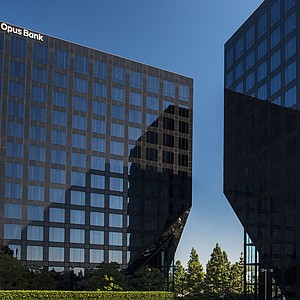 Opus Bank in Irvine was named official bank of the Pac-12 Conference and sponsor of Pac-12 Networks.