Photo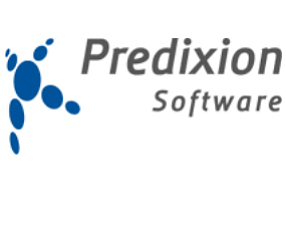 Stories this photo appears in:
Aliso Viejo-based Predixion Software has kicked off its latest venture funding round with Germany-based Software AG, one of the largest software companies globally, as the lead investor.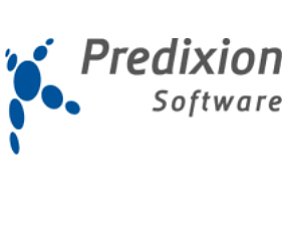 Predixion Software Inc. has tripled the size of its headquarters in a move from San Juan Capistrano to Aliso Viejo.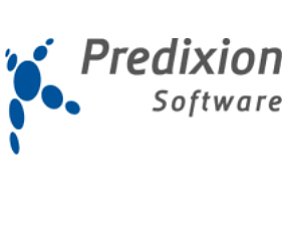 Three local venture capital firms participated in a $20 million funding round for San Juan Capistrano-based technology startup Predixion Software Inc.