TOURISM AND MEDIA
Recent and archived news stories on: Airports, Conventions, Entertainment, Hotels, Gaming, Restaurants, Sports, Theme Parks, Travel...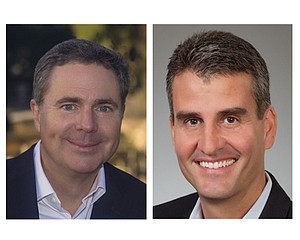 TOURISM: Ex-resort executive D'Amaro returns to Disneyland
Disneyland Resort presidents move up or out.
Medical device executive Jim Mazzo's fate is once again in the hands of a federal jury.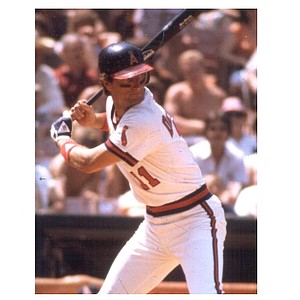 A crowd of some 600 gathered to honor Orange County financial executives at the Business Journal's 11th annual CFO of the Year Awards Thursday night.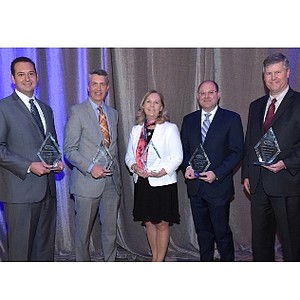 Visit Anaheim said 24.2 million visited the city it promotes in 2017, a 5.1% increase over 2016, according to data gathered and analyzed by CIC Research Inc. in San Diego.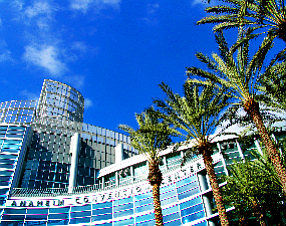 Orange County Business Council named six "game changers" for 2018 and Steve Churm, chief communications officer of Great Park Neighborhoods developer FivePoint, was sworn in as board chair at the group's annual dinner Thursday.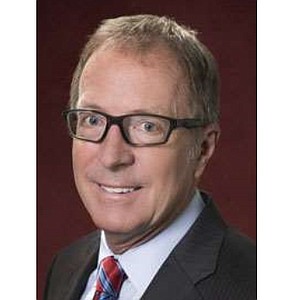 JetBlue Airways Corp. plans to contest $264,000 in fines levied against it between April and November for violating the Long Beach Airport curfew, news reports said.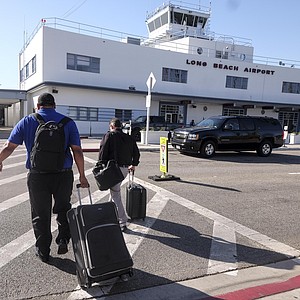 OC hotels sold at a slightly lower rate for a markedly lower dollar volume last year—but results were affected by the lack of a trophy property sale in 2017, a survey by broker-consultant Atlas Hospitality Group in Irvine shows.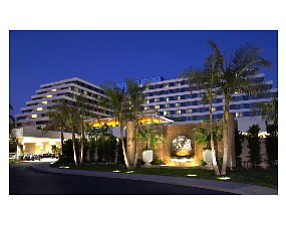 An affiliate of CW Capital Asset Management LLC bought the Portofino Inn & Suites for $26 million, its second such deal in the last few years for the bad debt of a Disneyland Resort-area hotel.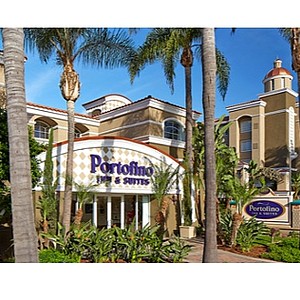 An L.A. biotech billionaire who tried to buy the Orange County Register two years ago has agreed to buy the Los Angeles Times and San Diego Union-Tribune for $590 million, including pension liabilities.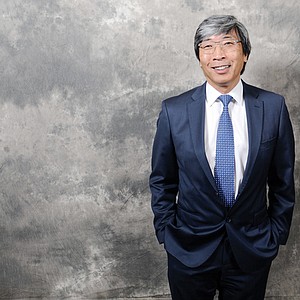 Walt Disney Co.'s parks and resorts unit, which includes Disneyland Resort in Anaheim, reported double-digit increases in revenue and operating income which pushed the Burbank entertainment giant's shares up 2% after-hours to a $160 billion market cap.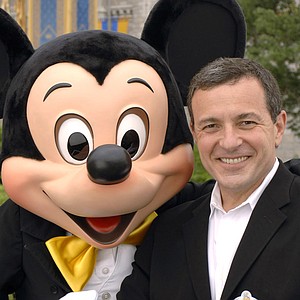 Arbonne International LLC in Irvine and a sister company, Nature's Gate, will be bought by Groupe Rocher on undisclosed terms.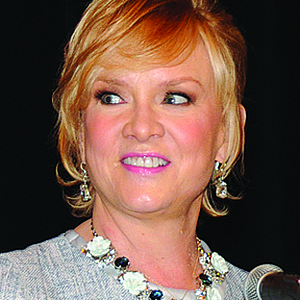 A Kimpton and a Le Meridien are two of the three hotels coming to a 5-acre site, next to a Target store and across Harbor Blvd. from the Hyatt Regency Orange County, in Garden Grove.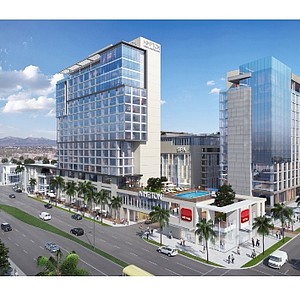 The Walt Disney Co. (NYSE: DIS) promoted Michael Colglazier, its current Disneyland Resort chief, to head of its Asia parks, effective March 5.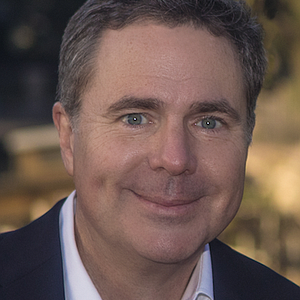 Worldstage Inc. named Rodney Miller chief financial officer.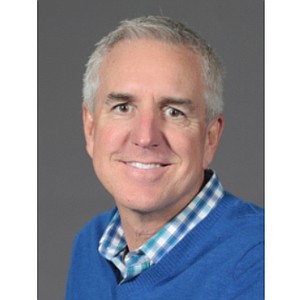 National Association of Music Merchants in Carlsbad said its annual Anaheim Convention Center trade show and music pageant, which ended Sunday, drew 115,085 registrants and about 2,000 exhibiting companies.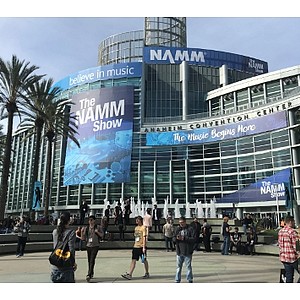 Passenger traffic and commercial flights at John Wayne Airport last year were about the same as in 2016 as the facility works to stay under its annual cap for another three years.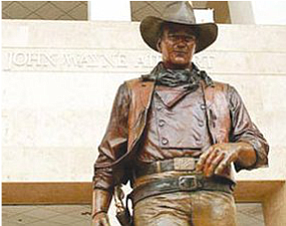 Prev Next