TOURISM AND MEDIA
Recent and archived news stories on: Airports, Conventions, Entertainment, Hotels, Gaming, Restaurants, Sports, Theme Parks, Travel...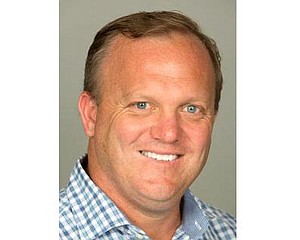 SPORTS: NFL superagency crosses over to the NBA
The National Basketball Players Association bucked tradition and decades of history in selecting a new subsidiary formed by Athletes First LLC in Laguna Hills to handle licensing and other partnerships for its star players rather than the league that helped make it the most powerful union in professional sports.
Evolus Inc. named Michael Jafar chief marketing officer, a new position, and its second recent hire from the executive ranks of Allergan plc.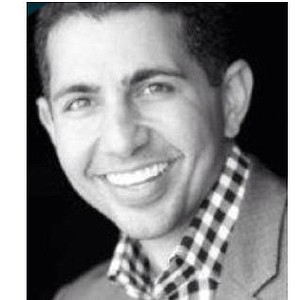 Orange County's community of business gathered Thursday at Hotel Irvine to celebrate honorees of the Business Journal's 19th annual Family-Owned Business Awards.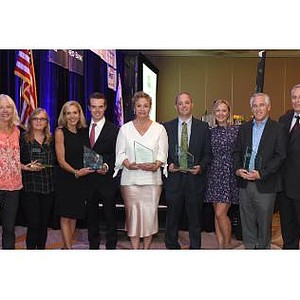 Jim Rome, who's attracted millions of listeners with his hot takes on sports and pop culture and his confrontational demeanor, has been nominated for the National Radio Hall of Fame.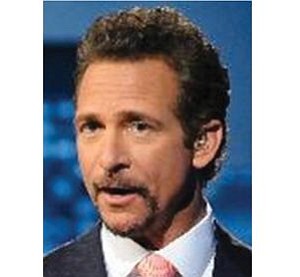 John Wayne Airport reported a solid—even stolid—fiscal 2017 with stable revenue, positive operating income, and lower interest expense for the year ended June 30.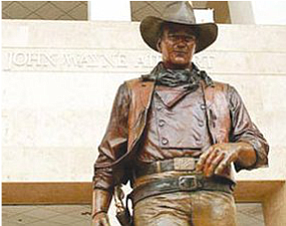 Montage International's Los Cabos resort is ready for its close-up.
John Wayne Airport has two new destinations.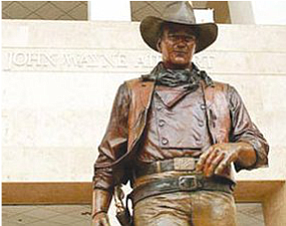 JetSuiteX can begin flying from John Wayne Airport after the Board of Supervisors today unanimously approved the plan in "the first instance of a regularly scheduled commercial user operating from a location other than the Thomas F. Riley Terminal" according to the board's agenda item.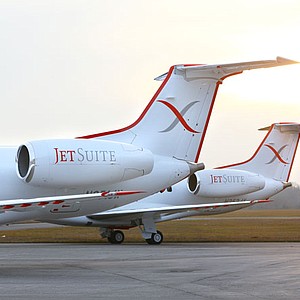 ChromaDex Corp. (Nasdaq: CDXC) named Lisa Bratkovich chief marketing officer, effective June 4.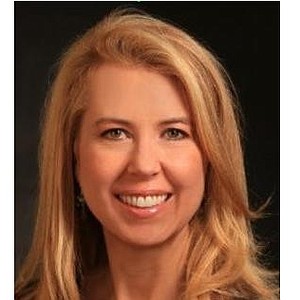 Pacific Hospitality Group in Irvine named Paul McCormick president and chief operating officer and Tom Walston corporate director of information technology and business intelligence.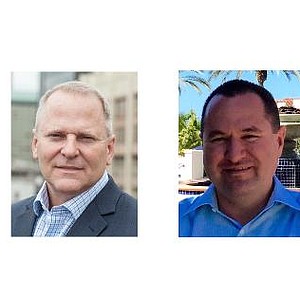 Pacific Hospitality Group Chief Investment Officer Kory Kramer left the Irvine-based hotel owner-operator to start a hospitality venture. He's now a consultant with PHG, which named a new vice president of investments to take on some of his former responsibilities.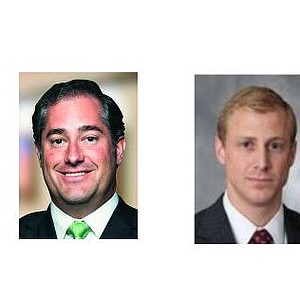 Montage International's Pendry Hotels lifestyle division will manage a 164-room hotel when it opens in 2021 as part of a Manhattan mixed-use development by Brookfield Property Partners LP.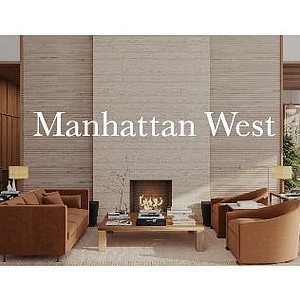 Average daily rates at hotels in seven Orange County submarkets increased year-over-year in both year-to-date and month-of-April comparisons, according to CBRE Hotels in Los Angeles; the real estate broker and consultant also increased its national hotel market outlook for the year.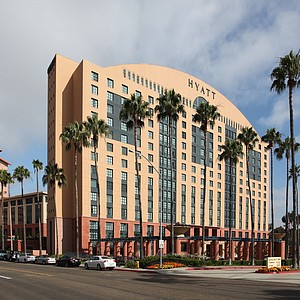 Southwest Airlines will add flights on current routes from Long Beach Airport for at least the first two months of a JetBlue Airways pullback from the airport.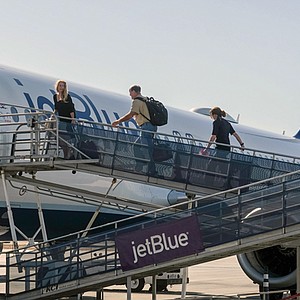 Irvine Co. today named Scott Hermes its resorts division president to succeed Ralph Grippo.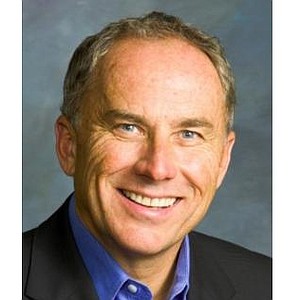 Disneyland Resort has begun building a 6,500-space parking structure valued, according to permits, at $100 million, and part of the park's' $2 billion expansion, which also includes a fourth hotel and Star Wars: Galaxy's Edge.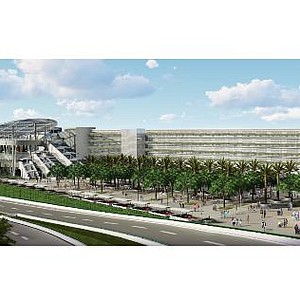 Prev Next