TOURISM AND MEDIA
Recent and archived news stories on: Airports, Conventions, Entertainment, Hotels, Gaming, Restaurants, Sports, Theme Parks, Travel...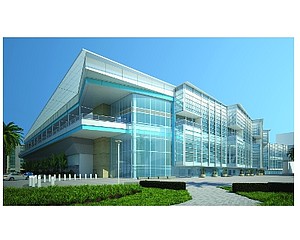 Convention Center Space Spurs Business Bump
The 200,000-square-foot expansion of Anaheim Convention Center that opens Sept. 26 is the result of three to five years of wrangling, funding and construction—and the biggest new effort of several the area will get stretching forward another three to five.
Island Hotel changed its name to Fashion Island Hotel.
The former Radisson Hotel Newport Beach is being renovated and will be reflagged as a Hyatt Regency in early 2018.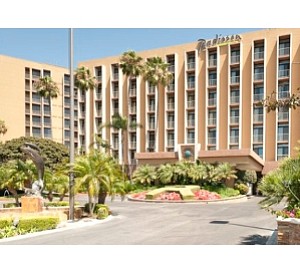 One of Orange County's most recognized marketing firms is at the center of a sexual harassment lawsuit.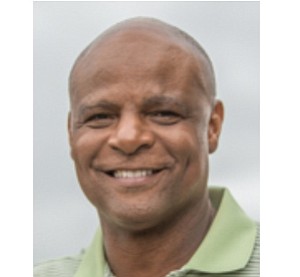 Brighton Management bought the 150-room Hyatt Place in Vista from Core Capital Management LLC for $27 million.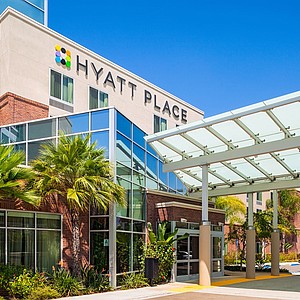 John Wayne Airport passenger traffic rose 1.4% in October to 931,000 year-over-year.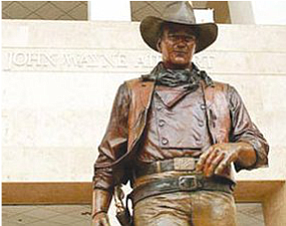 Irvine-based Pacific Hospitality Group named Kenneth Jacques general manager of its AC Hotel in New Orleans; he replaces Skip Adams, now GM at a Hyatt Regency in Chicago.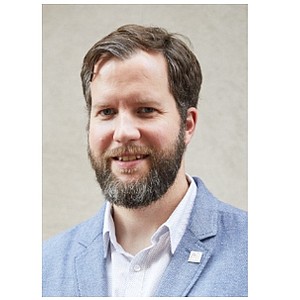 Emerald Expositions (NYSE: EEX) in San Juan Capistrano bought Connecting Point Marketing Group in Rye, N.H., on undisclosed terms.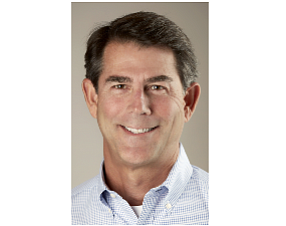 Bob Chapek, head of the Walt Disney Co.'s parks and resorts division, is viewed as the successor to Bob Iger, according to Bloomberg News, citing unidentified people familiar with the situation.
Hyatt Hotels Corp. named David Nadelman general manager at Hyatt Regency Orange County in Garden Grove and vice president over six other high-end hotels with 4,500 rooms in Southern California.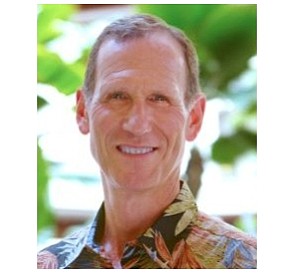 Long Beach Airport's passenger traffic shot up 25% to 330,000 in October from 265,000 in the same period last year.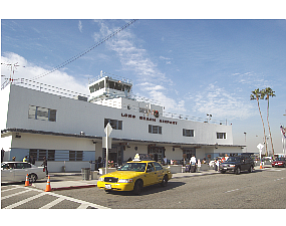 Pacific Premier Bancorp Inc. (Nasdaq: PPBI), signed a multiyear partnership with the National Football League's Los Angeles Chargers.
Association of Fundraising Professionals—OC honored eight of the county's outstanding givers at a National Philanthropy Day today before a lunch crowd of 680 at City National Grove in Anaheim.
The owners of the Costa Mesa creative office complex that holds the headquarters of the Los Angeles Chargers have picked up an even larger redevelopment site next door.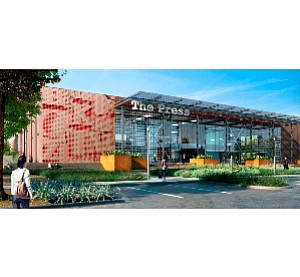 Orange County Visitors Association said a study it commissioned showed tourism providing $20.5 billion in economic impact to the county last year.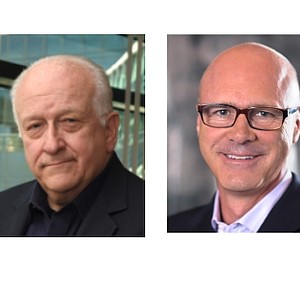 Lido House officially named Adam Beer its general manager.
Prev Next