Irvine-based Mazda North American Operations hired Dino Bernacchi as its chief marketing officer, a new position.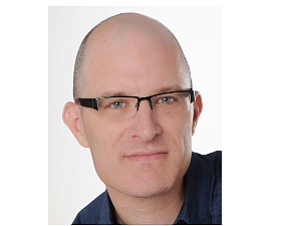 PBS SoCal KOCE, with headquarters in Costa Mesa, will receive $49 million and KDOC-TV in Santa Ana will receive $66 million from the Federal Communication Commission's "World's First Broadcast Incentive Auction," which closed today.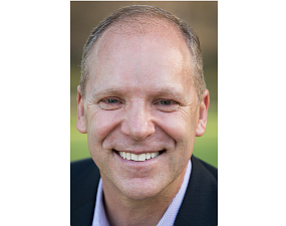 Quality Systems Inc. subsidiary NextGen Healthcare Information Systems LLC will buy Entrada Inc. for $34 million.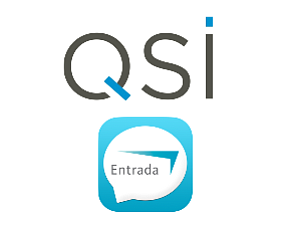 Shareholders in the troubled Ubiquity Inc. of Irvine are permitted to testify at a Security and Exchange Commission public hearing on April 17 in Washington, D.C., according to its majority owner Strategic Capital Management Ltd.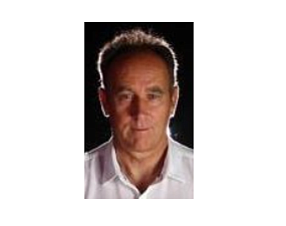 Irvine-based Western Digital Corp. led a $33 million strategic funding round for a Northern California company that specializes in flash storage systems.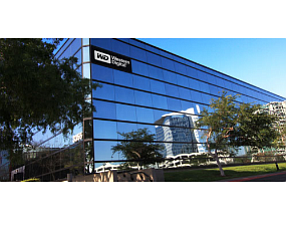 DK Electronic Materials Co Ltd. in Jiangsu, China, gave $1 million to University of California-Irvine to support the work of chemical engineering and materials science Professor Frank Shi.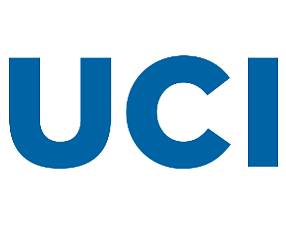 Irvine-based Vizio Inc.'s proposed $2 billion sale to Chinese conglomerate LeEco has been terminated due to "regulatory headwinds," the companies said Monday morning.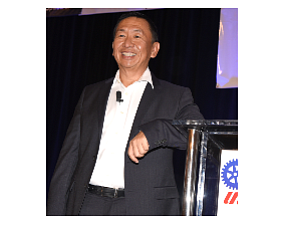 Former Alphaeon Corp. Chief Executive Robert Grant said he will launch an app this fall for consumers to schedule and access on-demand specialist physicians in fields such as orthopedics, cardiology and brain surgery.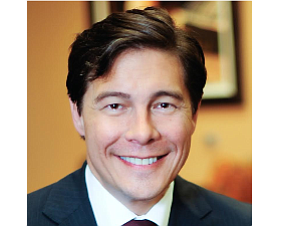 Cylance Inc. in Irvine has initiated a round of job cuts in a restructuring.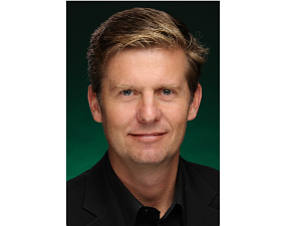 Dan Burk, the Chancellor's Professor of Law at University of California-Irvine's School of Law, has been awarded a Fulbright U.S. Scholar Award in cybersecurity to the Oxford Internet Institute in the U.K., according to the U.S. Department of State and the J. William Fulbright Foreign Scholarship Board.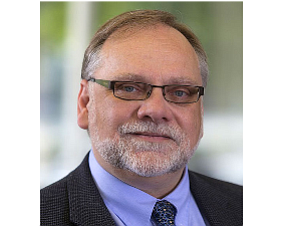 Chapman University plans to expand work in data science and artificial intelligence with a $750,000 donation from Experian PLC, which creates the Experian Assistant Professorship in Machine Learning.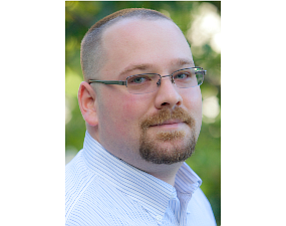 Two of the four largest Orange County-based automakers exceeded the national sales pace for new vehicles in March, according to New Jersey-based market researcher Autodata Corp.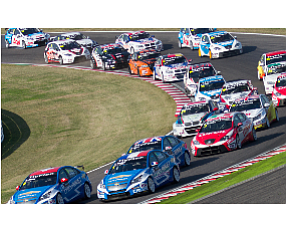 Shenzhen Rapoo Technology Co. Ltd. has established its North American headquarters in Brea.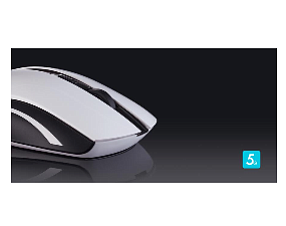 The Samueli Foundation in Corona del mar gave $20 million to the University of California-Los Angeles' Henry Samueli School of Engineering and Applied Science, the foundation said.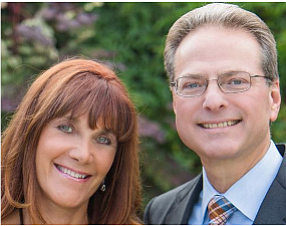 Irvine-based mortgage software developer Cloudvirga raised $15 million in Series B funding.