Broadcom Ltd. raised its hostile bid for San Diego rival Qualcomm Inc. this morning to $121 billion, or $82.00 per share.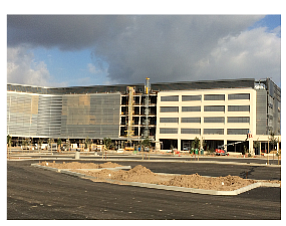 Irvine-based FMH Aerospace has changed hands for the second time in less than three years.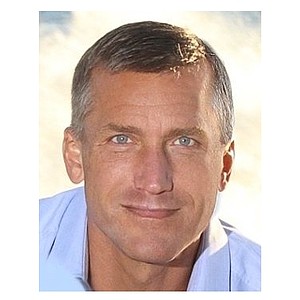 Irvine-based fintech firm AutoGravity, which provides auto financing through smartphones, signed up another automaker: Nissan Motor Acceptance Corporation (NMAC).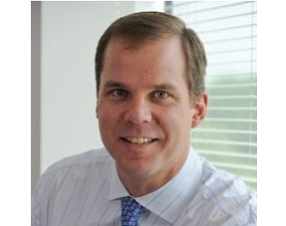 Aerie Pharmaceuticals Inc. sold 1.3 million shares of common stock for $74 million.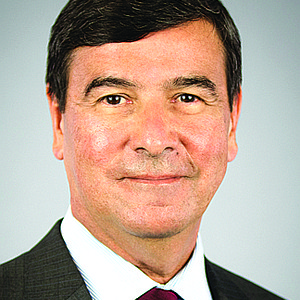 Newport Beach-based Bonti closed $15.5 million in series C financing.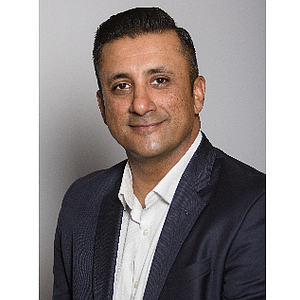 LoanDepot LLC, the second largest non-bank mortgage lender in the U.S., launched two new businesses to expand real estate lending through its technology platform dubbed Mello.
Restaurant365 LLC, an Irvine-based developer of back-office software for restaurants, said it closed a $20 million Series A financing that includes a minority investment from Bessemer Venture Partners.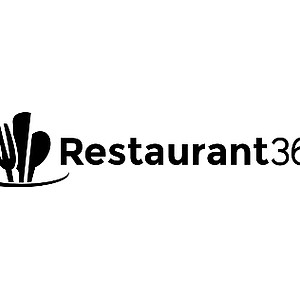 Orange County didn't make the cut as a potential home to Amazon's second headquarters, as the e-commerce giant announced its short list of potential locations for its massive HQ2 project.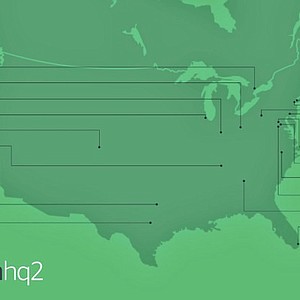 Universal Electronics Inc. helped develop a new voice remote control for DISH Network Corp., the Santa Ana-based company said this week in Las Vegas at CES, the nation's largest electronics trade show.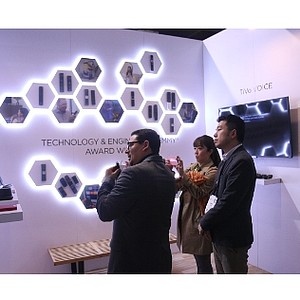 D-Link Systems Inc. in Fountain Valley introduced several connected-home devices this week in Las Vegas at the CES consumer electronics show.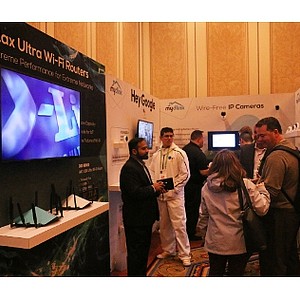 Overwatch League matches will be broadcast on Twitch, the two said today.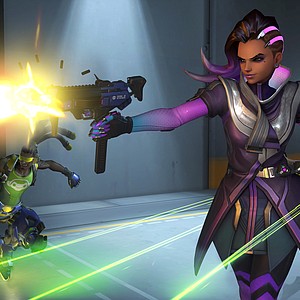 Irvine-based Insteon said its line of connected home devices is compatible with Google Assistant-enabled products, such as Google Home speakers and select Android and Apple smartphones.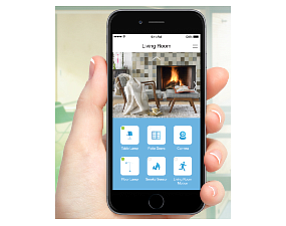 Kia Motors Corp. and its Irvine-based North American unit Monday in Las Vegas introduced a concept electric vehicle that can travel 238 miles on one charge.
Hyundai Motor Co. in Seoul today announced a partnership with Palo Alto-based Aurora Innovation Inc. to bring an autonomous vehicle to market by 2021.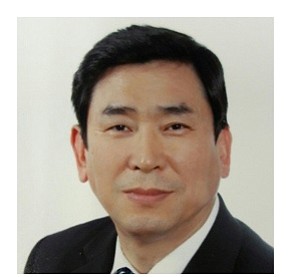 Newport Beach's Pacific Investment Management Co., one of the world's largest investment firms, is investing $200 million in GreenSky LLC, according to the Wall Street Journal.