Chicago-based Littelfuse Inc. will lay-off 54 workers in Orange, following its purchase of U.S. Sensor Corp. in July for $24.3 million.
Newport Beach-based Clean Energy Fuels Corp. in the fourth quarter recorded a steep sales drop and wider losses.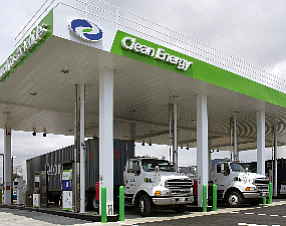 President Donald Trump scuttled Broadcom Ltd.'s attempted hostile takeover of rival Qualcomm Inc., signing a presidential order Monday prohibiting the bid due to national security concerns, according to news reports.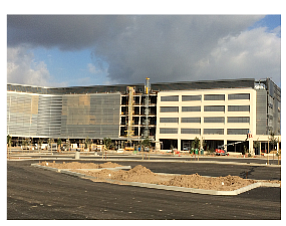 Irvine fintech firm AutoGravity today said it signed TD Auto Finance, a subsidiary of TD Bank, to its mobile car sales app.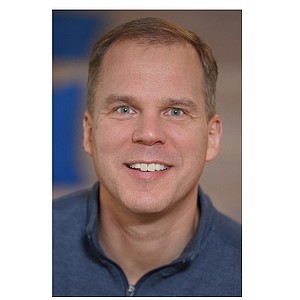 Broadcom Corp. co-founder Henry Nicholas is donating $40,000 to ensure the men and women crew teams at University of California-Irvine will participate in the 2018 American Collegiate Rowing Association National Championship Regatta in May in Georgia.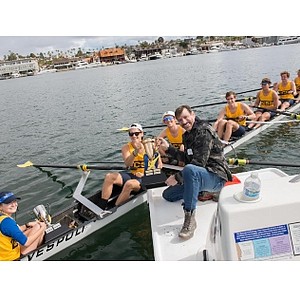 Yamaha Corp. of America named Tom Sumner president to succeed Hitoshi Fukutome, who'll return to its parent company's headquarters in Hamamatsu, Japan, as senior general manager of Asia Pacific sales.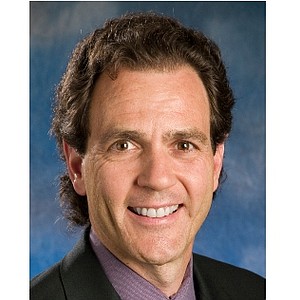 Microsemi Corp. (Nasdaq: MSCC), an Aliso Viejo-based semiconductor maker, is selling itself for an enterprise value of $10.15 billion to Microchip Technology Inc. (Nasdaq: MCHP).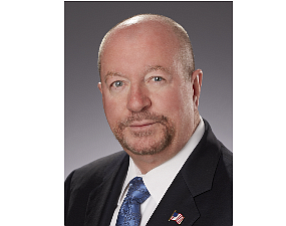 Aliso Viejo-based Microsemi Corp. is in "advanced talks" on a potential sale to Microchip Technology Inc., according to a Wall Street Journal report.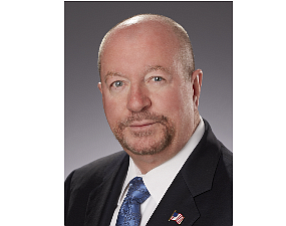 Shares of Universal Electronics Inc. are up 25% in afternoon trading to a market value of about $784 million, with shares moving about three times higher than the average.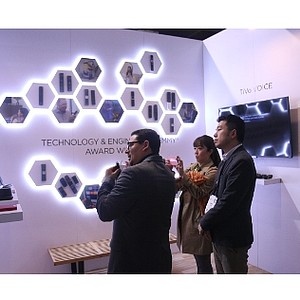 Irvine-based Alteryx Inc. reported fourth quarter revenue and operating income that topped Wall Street expectations, with shares trading 17% higher after the release of the results.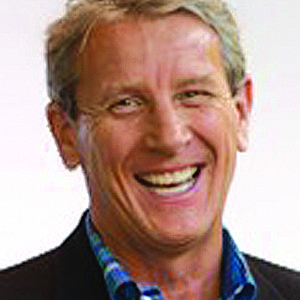 Tustin-based Avid Bioservices Inc. yesterday priced a public offering of 9 million shares of common stock at $2.25 apiece, and expects more than $20 million in gross proceeds after the offering closes next week.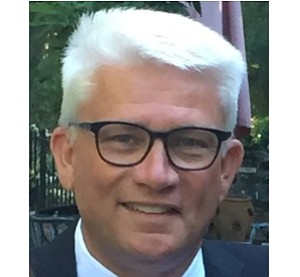 A Chicago hospitality company has joined Acacia Research Corp. in an investment in a Pasadena-based robotics maker for the restaurant industry, and a University of California-Irvine professor has joined that firm's advisory board.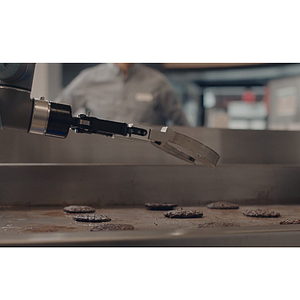 The board of Qualcomm Inc. today unanimously rejected Broadcom Ltd.'s latest unsolicited cash and stock bid of $121 billion, or $82.00 per share.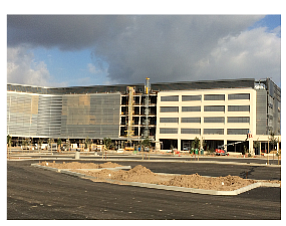 Shares of TTM Technologies Inc. declined about 3% to a $1.5 billion market cap after the Costa Mesa-based company provided an outlook on adjusted profits this quarter that were below Wall Street expectations.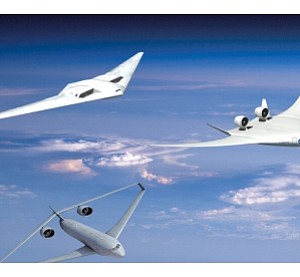 Broadcom Ltd. raised its hostile bid for San Diego rival Qualcomm Inc. this morning to $121 billion, or $82.00 per share.