Toshiba Corp., its memory unit and San Jose-based Western Digital Corp. have struck an agreement to resolve several legal and arbitration disputes that stalled the $18 billion proposed sale of Toshiba Memory Co.'s flash storage business.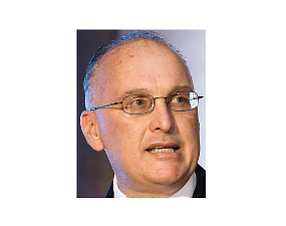 Singapore-based Broadcom Ltd., which operates a major hub in Irvine, closed the books on its fiscal year with sizeable gains in revenue and net income.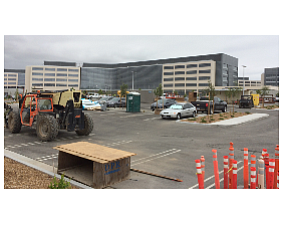 TTM Technologies Inc. has agreed to pay $775 million to affiliates of New York private equity firm Veritas Capital for East Syracuse-based Anaren Inc.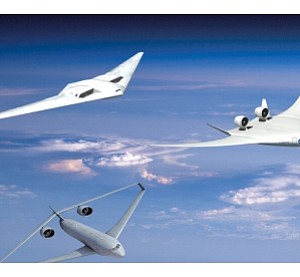 Irvine-based Karma Automotive LLC will open a showroom and its first company-owned dealership on Monday along the Pacific Coast Highway in Newport Beach.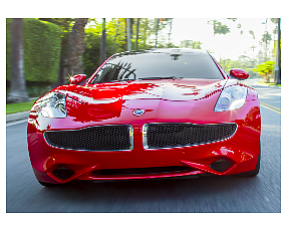 Lake Forest-based Toshiba America Business Solutions Inc. has acquired an equipment distributor and reseller in Northern California.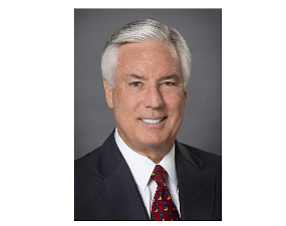 Free Wings for Members Of the Blizzard Family
It was a record year at Blizzcon 2017, though the annual convention lacked the momentous announcements from previous years.
Ubiquity Inc. has been evicted from its Irvine headquarters at 9801 Research Drive.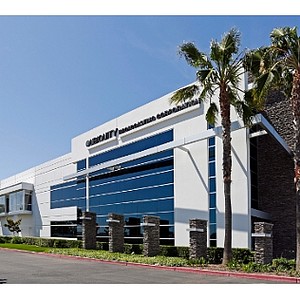 Irvine-based Alteryx Inc. reported third quarter sales and operating profits that beat Wall Street expectations and provided modestly improved guidance for the current quarter.
Irvine-based ChromaDex Corp. will sell more than 5.6 million shares of its common stock at a purchase price of $4.10 per share, or about $23 million.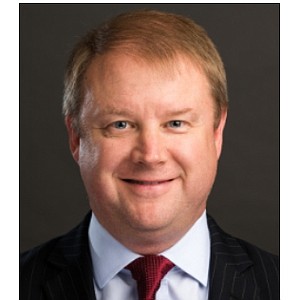 TECHNOLOGY: CrowdStrike follows talent, money to new HQ
One of Orange County's hottest and highest valued private companies has moved its headquarters from Irvine to Silicon Valley.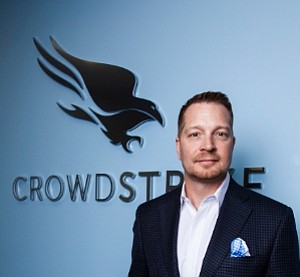 Plans to Move Upmarket And Grow Reg'l Presence
OCTANe was created in 2002 to bring together resources, expertise and capital to help grow biomedical and information technology startups.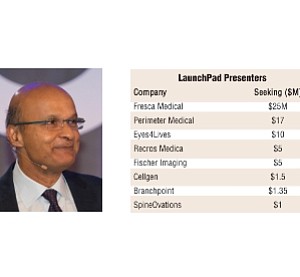 164,000 SF for Amazon, Takes Ericsson Space
Tasseography followers, take note: Amazon appears to be a fan of Irvine Co. office properties.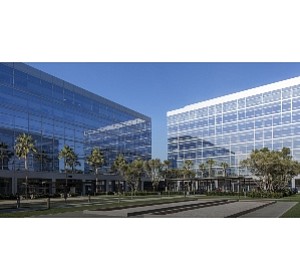 Broadcom Ltd. is exploring a bid for San Diego-based Qualcomm Inc., according to news reports.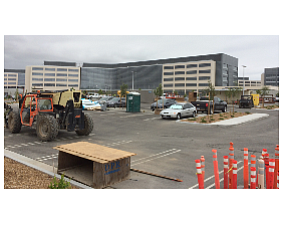 Shares of Clean Energy Fuels Corp. (Nasdaq; CLNE) plummeted in afterhours trading after the Newport Beach company reported a steep sales drop and loss for the third quarter, and a big charge-off related to underperforming and unprofitable stations.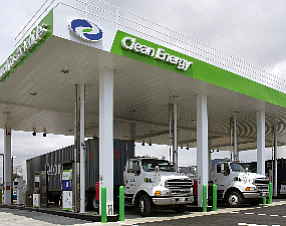 Chipmaker Broadcom Ltd. plans to move its official headquarters to the U.S. from Singapore, the company announced today at a press conference that included Broadcom Chief Executive Hock Tan and President Donald Trump.