Newport Beach start-up Obsidian Security has raised $9.5 million in Series A funding led by Silicon Valley venture capitalist Greylock Partners.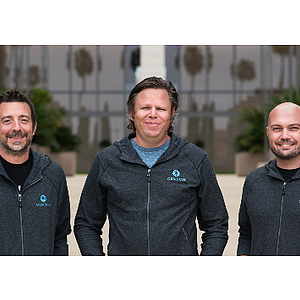 A report on fast-casual hamburger chains from 1010data Inc. in New York showed two OC-based operators grinding out a solid middle ground compared with several similar chains.
Irvine-based analytics software maker Alteryx Inc. bought a Brooklyn, N.Y. company and debuted a new service developed from another recent purchase.
Santa Ana-based Pipeline Group Inc. was bought on undisclosed terms by Prometheus Group, a press release said.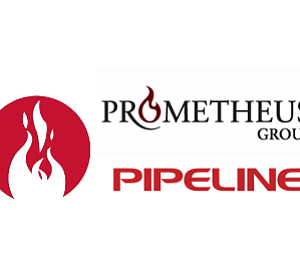 Lotus Innovations LLC in Irvine said it sold gen-E, an analytics company with 29 employees, to an undisclosed buyer for an undisclosed amount.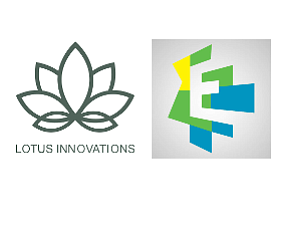 Resolve Systems, an Irvine-based software company with 125 employees, was sold to Insight Venture Partners of New York. Terms were not disclosed.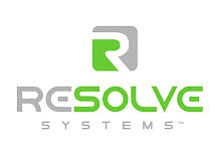 Former Department of Energy Secretary Ernest Moniz has joined the board of a nuclear fusion company in Foothill Ranch.
Irvine-based CrowdStrike Inc. has raised $100 million in its latest funding round, the second time the security software maker has hit that investment benchmark.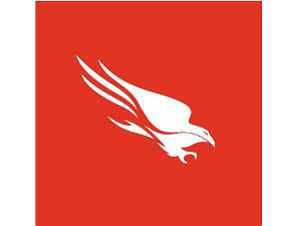 Irvine-based Oomba Inc. and Barington/Hilco Acquisition Corp. said Oomba will buy Chatsworth-based GameWorks Entertainment LLC for $60 million and take the combined company public.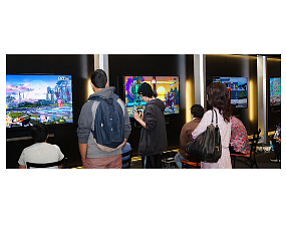 MSC Software Corp., a unit of Hexagon AB's Manufacturing Intelligence, said it will buy VIRES Simulationstechnologie GmbH to expand into automated driving technology. Terms of the deal weren't announced.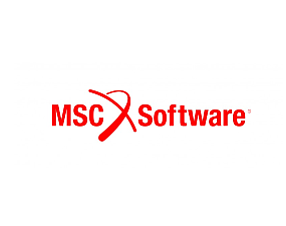 The first batch of Karma Automotive LLC's Revero luxury plug-in hybrid vehicles is on its way to 10 dealer showrooms in the U.S. and Canada.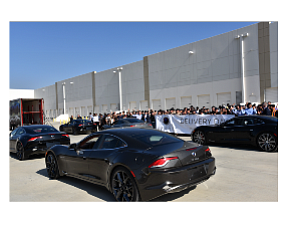 Newport Beach-based start-up Veritone Inc. began trading today on the NASDAQ Capital Markets after raising $37.5 million in an initial public offering.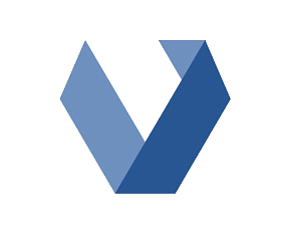 Irvine-based Alteryx Inc.'s first quarterly financial report as a public company beat Wall Street expectations.
FivePoint Communities Inc. confirmed it is considering buying back the under-construction campus of Broadcom Ltd. at Irvine's Great Park Neighborhoods.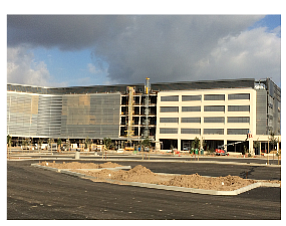 Booming sales of the first-person, futuristic shooter "Overwatch" and an uptick in "World of Warcraft" subscribers boosted revenue in the first quarter for Blizzard Entertainment Inc.