Evolus Inc. (Nasdaq: EOLS) appointed Lauren Silvernail as chief financial officer and executive vice president of corporate development.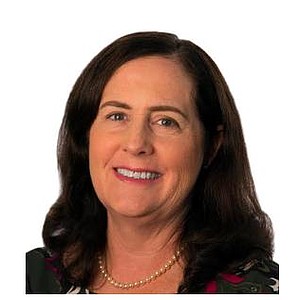 Home Franchise Concepts promoted Faisal Khan to chief information officer, a new position;. He'd been vice president of technology at the Irvine-based franchiser of homecare services.
Newport Beach-based DPW Holdings Inc. (NYSE American: DPW) said subsidiary Coolisys Technologies Inc. bought Enertec Systems 2001 Ltd. of Israel for $4.8 million.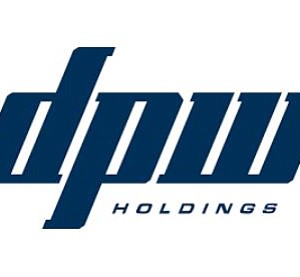 JetSuite Inc. plans to get the first "hybrid-to-electric" aircraft from Zunum Aero when it's ready for takeoff in 2022.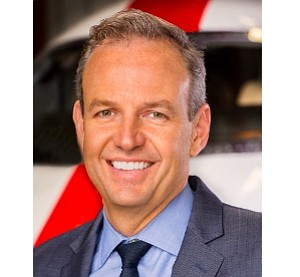 A "self-chilling" beverage can created by an Irvine-based firm is on shelves in 15 Los Angeles 7-Eleven stores.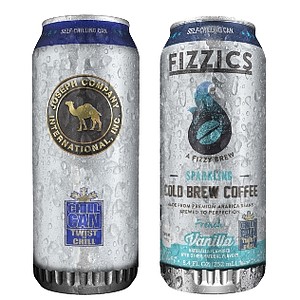 Irvine startup Cloudvirga today announced it closed a $50 million Series C funding round led by private-equity firm Riverwood Capital in Menlo Park.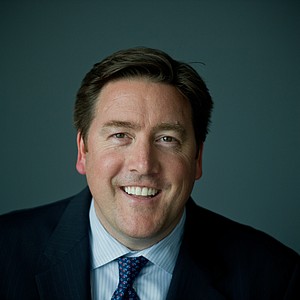 Shares of Clean Energy Fuels Corp. surged after the Newport Beach company said it received an investment and launched a new leasing program for natural gas heavy duty trucks.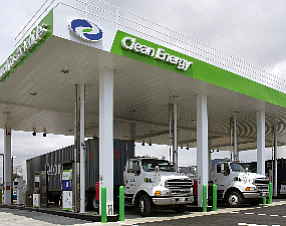 Analytics software maker Alteryx reported first quarter revenue and operating income that beat Wall Street expectations.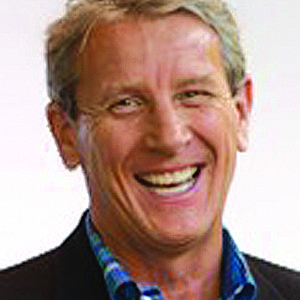 Irvine-based Acorns Grow Inc. won a major endorsement from BlackRock Inc. (NYSE: BLK), the world's largest asset manager, with $6.3 trillion.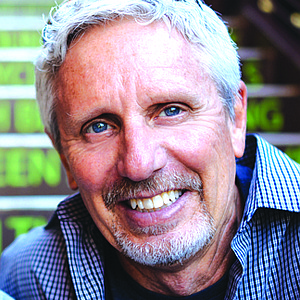 Presales for Blizzard Entertainment Inc.'s next World of Warcraft expansion helped boost revenue in the first quarter, though operating income decreased as it rolled out new business lines.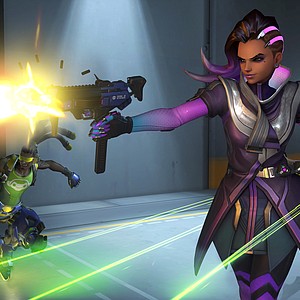 CalAmp Corp. (Nasdaq: CAMP) topped Wall Street estimates in revenue and operating income in the February quarter, reporting after the market closed.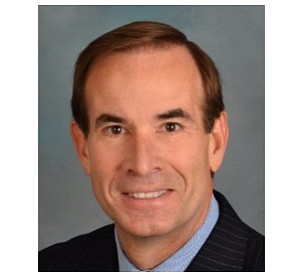 Newport Beach-based United Capital Financial Advisers LLC, which has $21.6 billion assets under management, released its newest white-label software for financial advisers.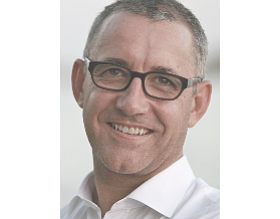 Jared Rowe was named director, president and chief executive of Irvine-based marketing firm AutoWeb Inc.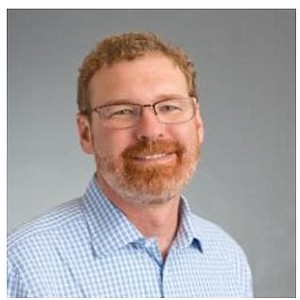 Auction.com named Min Alexander chief operations officer, replacing Javid Jaberi, who the company said is retiring.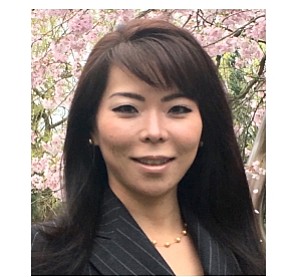 $5B Rollup Included Homegrown Telogis
The long-awaited integration of Verizon Communications Inc.'s telematics unit, which featured a key acquisition in Orange County, is complete.