TECHNOLOGY
Recent and archived news stories on: Alternative Energy, Automotive, Computing, Engineering, Internet, Nanotech, Software, Telecom, Wireless...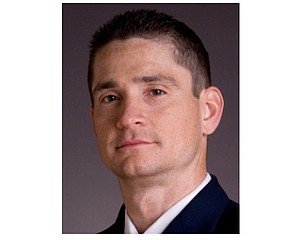 TECHNOLOGY: Chinese giant major OC trading partner
A U.S. ban imposed on China's second-largest tele-communications equipment maker, lifted on July 13, has already pinched sales at Skyworks Solutions Inc. and is affecting several other Orange County technology companies with headquarters or major operations here.
ESPN, Disney XD and its family of networks will broadcast matches of Blizzard Entertainment Inc.'s Overwatch League in another major development in the booming esports scene.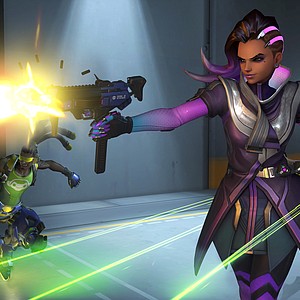 Andy Hinrichs in May departed as chief executive of AutoGravity, an award-winning fintech company he co-founded in 2016, the Business Journal has learned.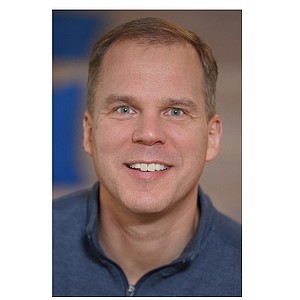 Aliso Viejo-based IT services provider UST Global has received a $250 million investment from Temasek Holdings Pte. Ltd., Singapore's state-run investment fund, the company announced today.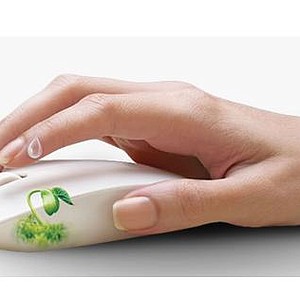 Automotive software provider DealerSocket named Bryan Klann chief revenue officer on Monday.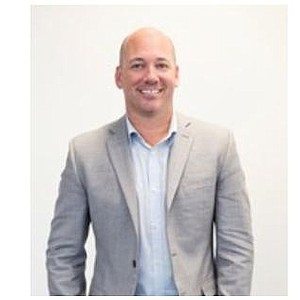 Wells Fargo & Co. is closing two auto financing offices in the Irvine Spectrum, resulting in 67 employees to date leaving the firm.
Cylance Inc., one of the highest valued private companies in Orange County, has raised $120 million in a venture round led by prior investor Blackstone Tactical Opportunities.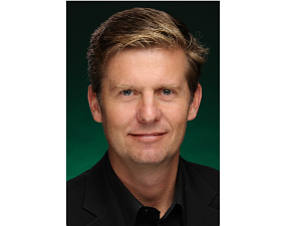 San Jose-based Broadcom Inc., which maintains a sizeable operation in Irvine, has issued another round of deep job cuts following an acquisition.
ShiftPixy Inc. raised $9 million in gross proceeds from a June 4 private placement of 8% senior secured convertible notes with institutional investors.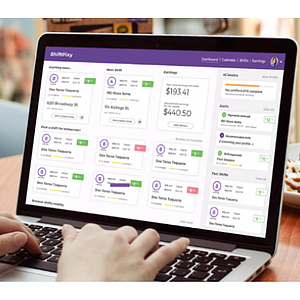 Fujifilm Corp. President Kenji Sukeno said the company completed its earlier-announced acquisition of two cell culture media businesses, Irvine Scientific Sales Company Inc. in Santa Ana and Is Japan Co. Ltd. in Tokyo, from Japanese oil and metal conglomerate JXTG Holdings.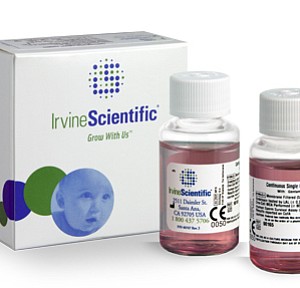 Irvine-based online distressed real estate auction company Auction.com promoted Amit Aggarwal to chief technology officer on Monday.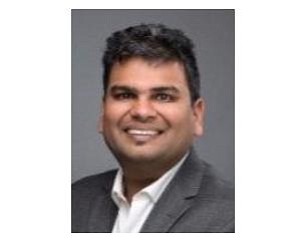 AutoGravity, an Irvine-based auto-lending fintech, hired Jennifer Ishiguro as executive vice president and general counsel.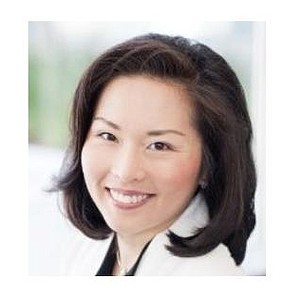 Evolus Inc. (Nasdaq: EOLS) appointed Lauren Silvernail as chief financial officer and executive vice president of corporate development.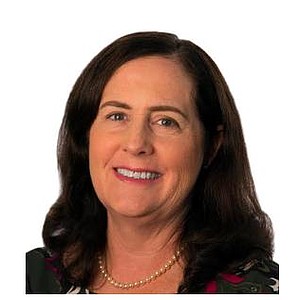 Home Franchise Concepts promoted Faisal Khan to chief information officer, a new position;. He'd been vice president of technology at the Irvine-based franchiser of homecare services.
Newport Beach-based DPW Holdings Inc. (NYSE American: DPW) said subsidiary Coolisys Technologies Inc. bought Enertec Systems 2001 Ltd. of Israel for $4.8 million.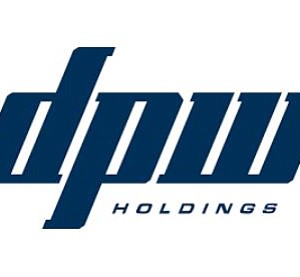 JetSuite Inc. plans to get the first "hybrid-to-electric" aircraft from Zunum Aero when it's ready for takeoff in 2022.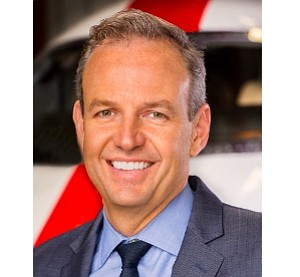 Prev Next