Obsidian, Veracity, Others Step Into Breach for Firms
Early this year, Glenn Chisholm was contemplating leaving the chief technology officer role at security software maker Cylance Inc. in Irvine.
Six List Newcomers in Hot Spaces: AI, Gaming
A mix of new and established companies helped Orange County post solid job growth in the software sector for the second consecutive year.
Projects Could Grow Bed Taxes by 21% in 5 Years
Garden Grove economic development officials promote their city in marketing materials as "Southern California's undiscovered jewel."
Say Tech Streamlines, Increases Buys, Sales
Two Orange County tech startups are helping lead the way in bringing the small-business segment of the commercial real estate industry into the modern age.
Orange County office market favors landlords due to the low availability rate. Though strong employment growth here had been a boon for leasing for much of the cycle, it recently tapered significantly due to low unemployment rates.
Industrial fundamentals remained consistent, despite activity declining during the quarter as a result of a tightening market, leaving fewer options.
Jumpstart Companies By Various Means
Accelerators play a multifaceted role in any startups ecosystem, providing access to investors and mentors and helping companies scale.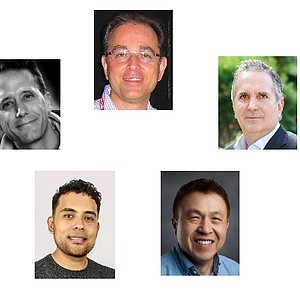 MyStartup.Live Focuses On Founders' Passions
A public relations and marketing expert harnessed the passion around Orange County startups into a weekly livestreamed show that debuted in June.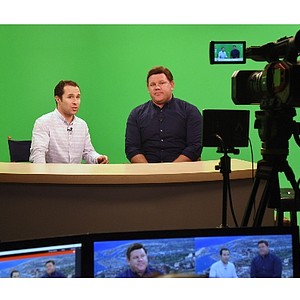 The Business Journal's Paul Hughes asked hoteliers to highlight a key technology change they've made this year at their properties or companywide to enhance service levels—how it fit into their market positioning, whether it taps national trends, and any obstacles they faced in making the changes.
Market Existing Points Of Interest to Potential Visitors
They won't change the name—Surf City it is, and Surf City it ever shall be—but Huntington Beach marketers told the Business Journal they're preparing to market the locale to travelers based on fun of all types.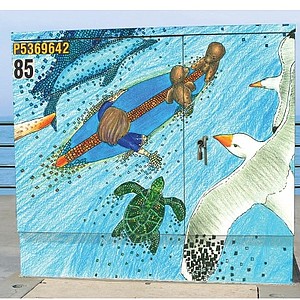 Our list of conventions, trade and consumer shows, and other happenings includes events scheduled from Aug. 14 through July 31, 2018.
Irvine's red-hot economy is doing wonders to the bottom line of Orange County's dominant businessperson.
10 Guiding Principles Keep Staff on Same Team
All over America, companies large and small adorn their offices with images of the values that guide them, reminders of how they should conduct business on a day-to-day basis.
Employees Collaborate To Keep Recruiter Competitive
They were trapped. The room was nearly dark, the scant light increasing the shadows rather than alleviating them. As the numbers on the timer continued their inexorable descent, the group searched fruitlessly for an escape route—a key to unlock a door, a hidden escape hatch, anything—growing ever more desperate. Meanwhile, they knew they were being watched via surveillance cameras and …