Restaurant365 LLC, an Irvine-based developer of back-office software for restaurants, said it closed a $20 million Series A financing that includes a minority investment from Bessemer Venture Partners.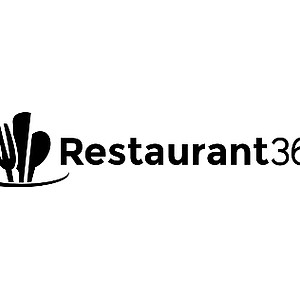 The Orange County Bar Association, which has more than 8,500 members, tonight is installing Nikki Presley Miliband as its president at the group's premier legal event, Judges' Night, at the Irvine Marriott.
Windjammer Capital Investors of Newport Beach sold JWC Environmental LLC to Swiss giant Sulzer Ltd. (SIX: SUN) for an enterprise value of $215 million.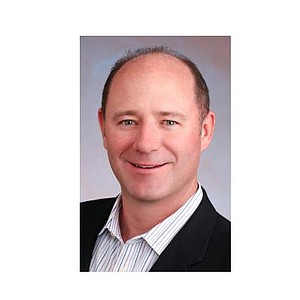 White Nelson Diehl Evans LLP named Paul Treinen managing partner, replacing Dave Doran who retired on Dec. 31 after 42 years with the Irvine-based accounting firm.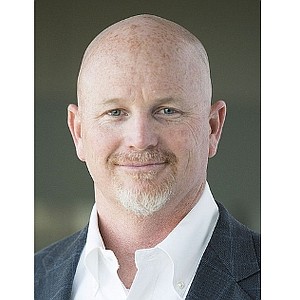 Providence St. Joseph Health Southern California Chief Executive Erik Wexler named most of an executive team to oversee 14 hospitals in Orange County, and Los Angeles and San Bernardino counties.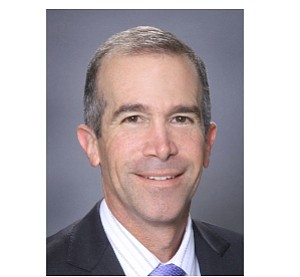 Chronic Tacos' first location in Japan opens in March under a deal it signed with a franchisee last fall.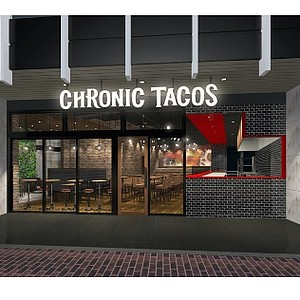 Habit Restaurants Inc. in Irvine said half its openings this year and most in 2019 will include drive-thru options for time-strapped customers.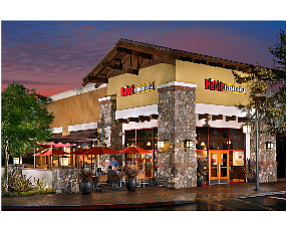 The idea was a ride-sharing service where women drivers served women passengers—the safety of both the driving force behind See Jane Go. But just sixteen months after its first fare, See Jane Go stopped operations Tuesday night.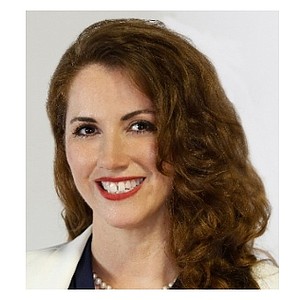 Evolus Inc. plans an IPO of up to $75 million, according to documents filed with the SEC Tuesday.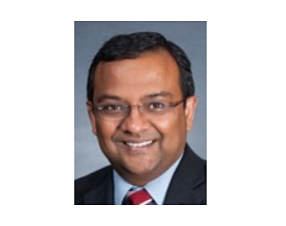 Fewer and smaller hotels opened in Orange County last year, Atlas Hospitality Group in Irvine said.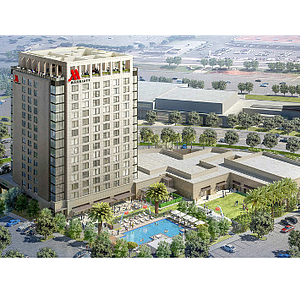 Hawaiian Airlines plans to fly daily from Long Beach Airport to Honolulu starting June 1.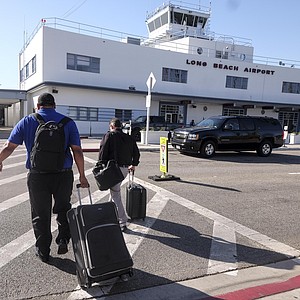 Taco Bell Corp. named Julie Felss Masino brand president, a new position, and expanded roles for three other C-Suite execs as part of its international growth push.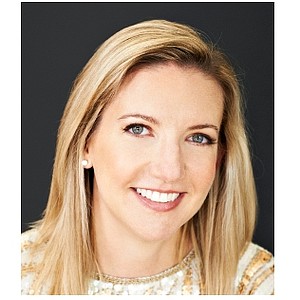 Attorney General Jeff Sessions has named Orange County lawyer Nicola Hanna as interim U.S. attorney for the Central District of California, which encompasses Orange and Los Angeles counties.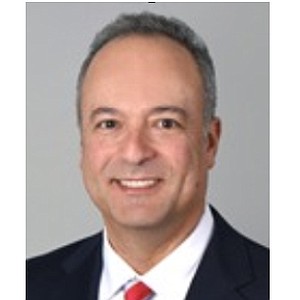 Jeff Reeves joined Umberg Zipser LLP as a litigation partner.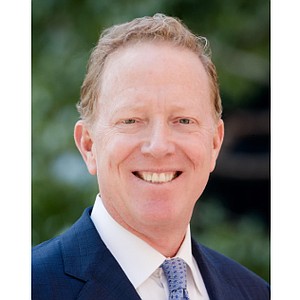 CoreLogic Inc. in Irvine named Arnold Pinkston general counsel.