Juice It Up in Irvine will re-enter Florida with three locations franchised to CPB Investments LLC.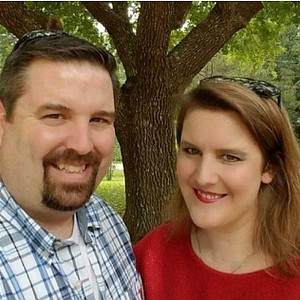 Nekter Juice Bar Inc. in Santa Ana has signed a franchisee to open 17 locations in the Carolinas over the next several years, the first in October in Cornelius, N.C., near Charlotte.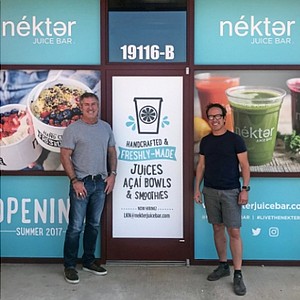 Richard Afable, executive vice president of Providence St. Joseph Health Southern California Region, said he will retire in December.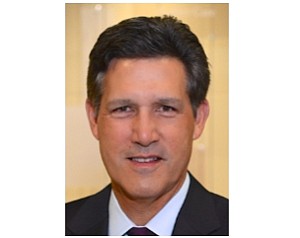 A Los Angeles jury ordered Johnson & Johnson to pay $417 million to a 62-year-old Los Angeles woman who blamed her ovarian cancer on the company's talc, in the first California trial over the product.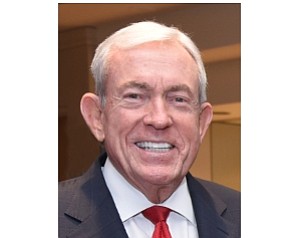 BJ's Restaurants Inc. said its online ordering platform will offer alcohol delivery in some California markets via its new partnership with food delivery service provider, San Francisco-based DoorDash Inc.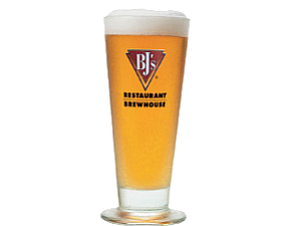 California students of the defunct Corinthian Colleges Inc. will receive $51 million in student loan relief, California Attorney General Xavier Becerra said, joining other U.S. attorneys general in the announcement.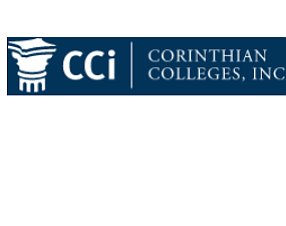 CEO Shows How to Get to 150K Employees
If Allied Universal, a security company with 150,000 employees, was an army, it'd be the 34th largest in world, right behind Japan's.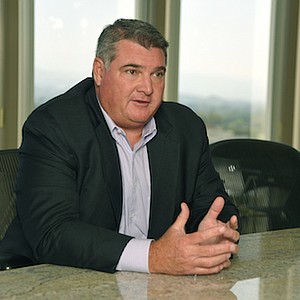 JetSuiteX plans 12 flights a week between Burbank and San Jose starting Sept. 12.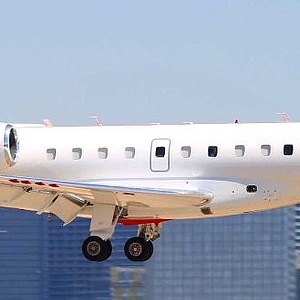 Sabra Health Care REIT Inc. shareholders voted to approve a proposal to issue common stock related to a pending $7.4 billion merger with Care Capital Properties Inc., a transaction scheduled to close Thursday.
Johnny Rockets Group Inc. in Lake Forest appears to have snagged a new president who was named to the same position at Pieology Pizzeria in Rancho Santa Margarita in May.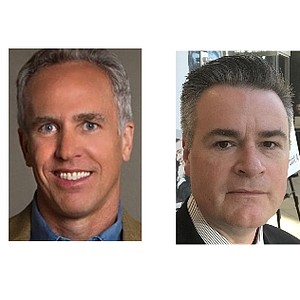 Evolution Hospitality in San Clemente and Argosy Real Estate Partners in Wayne, Pa., sold the 216-room DoubleTree by Hilton Hotel LAX in El Segundo for about $54.1 million, sales records show.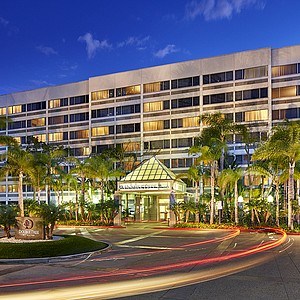 Pieology Pizzeria in Rancho Santa Margarita said an area developer will open two locations in Mexico City by year-end in the city's Polanco and San Jose de Insurgentes Sur neighborhoods, the first of 47 locations in the country.
University of California-Irvine researchers received more than $378 million in grants and contract funding for fiscal 2016-17, the second-highest total in campus history, UCI said.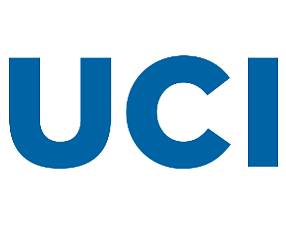 But Company Plans To Go Forward With Deal
Irvine-based Sabra Health Care REIT Inc.'s $7.4 billion all-stock merger with Care Capital Properties Inc. in Chicago—which will create a company with a portfolio of 546 investments across 43 states and Canada—faces some headwinds after proxy advisory firm Institutional Shareholder Services Inc. recommended Sabra shareholders oppose the acquisition.