A Juice It Up franchisee will offer the chain's products for the first time in a drive-thru location next month.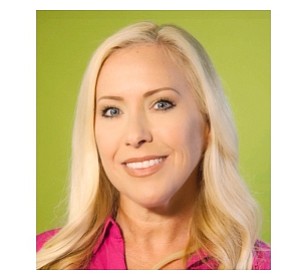 Big Brothers Big Sisters of Orange County and the Inland Empire received the biggest financial gift in its history: a home in Laguna Beach valued at $8.5 million.
Orange County Visitors Association said a study it commissioned showed tourism providing $20.5 billion in economic impact to the county last year.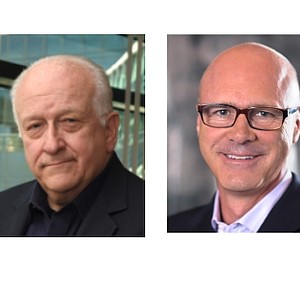 The University of California-Irvine announced today that it's received a collection of California art from the trust of Gerald Buck, a Newport Beach developer.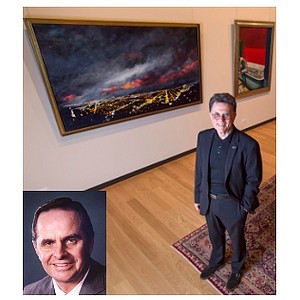 Lido House officially named Adam Beer its general manager.
Chefs, Owners, Foodies Reflect on Her Legacy
"Knew her almost 30 years. One of the most important people I've known for the business I'm in. And then she became a friend. She knew so much about this business, who's doing what, what direction I, the industry should take. Her column taught us. A wonderful person." —John Ghoukassian, owner, Bistango, Bayside Restaurants
Opus Bank (Nasdaq: OPB) is settling for $17 million a class-action shareholder lawsuit alleging the Irvine company misled investors about the quality of its loans.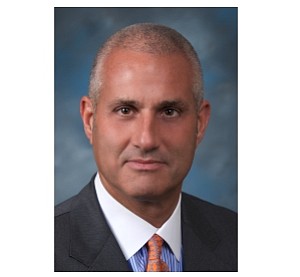 ICU Medical Inc. in San Clemente reported revenue of about $343 million in its most recent quarter, compared with about $97 million in the same period prior year.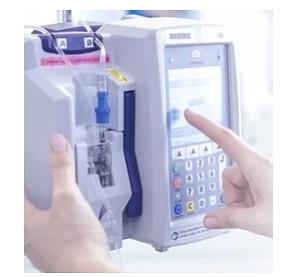 John Wayne Airport passenger traffic edged down 1.6% in September compared with the same period last year.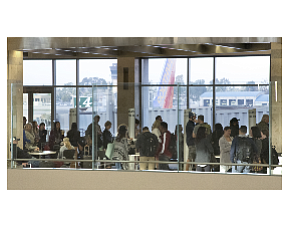 Melissa Lora will retire next summer from her position as president of Taco Bell Corp.'s international division. Chief Financial Officer Liz Williams will move into Lora's role and Rahul Shinde, currently GM in India for KFC will become Division CFO at Taco Bell.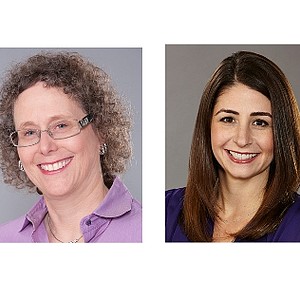 Ubiquity Inc. has been evicted from its Irvine headquarters at 9801 Research Drive.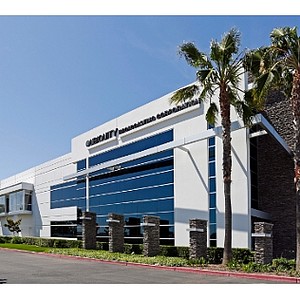 Walt Disney Co.'s parks and resorts segment reported higher quarterly and annual revenue—the only one of the entertainment giant's four business units to do so.
Nicholas Mitsakos, former interim chief executive of Irvine-based media firm Ubiquity Inc., was sentenced today to 30 months in prison on charges of conspiring to commit securities fraud and wire fraud, said Joon H. Kim, acting U.S. attorney for the Southern District of New York.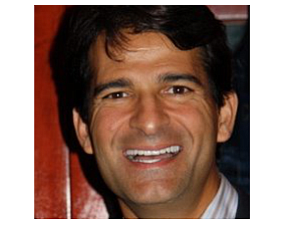 Community Medical Center Long Beach, one of Fountain Valley-based MemorialCare Health System's three hospitals in the area, will soon close due to not meeting earthquake building standards.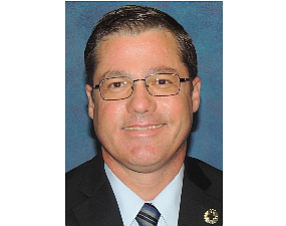 Fifi Chao the longtime Orange County restaurant columnist died Monday. She was 81.