Jurors deadlocked Wednesday in the retrial of local medical device executive Jim Mazzo on insider trading and perjury charges. Judge Andrew Guilford declared a mistrial.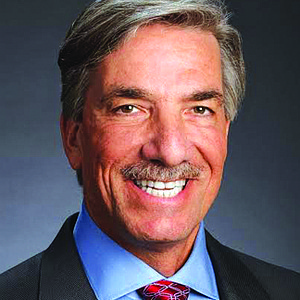 ShiftPixy Inc. in January named Patrice Launay chief financial officer to replace Stephen DeSantis, who resigned in October.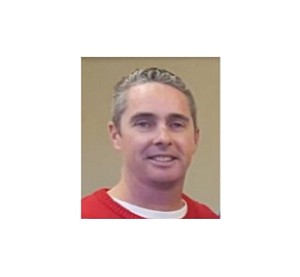 Taco Bell systemwide sales rose 5% in 2017 to $9.8 billion, making it the fourth-largest U.S. restaurant brand by that metric, according to early numbers from Chicago-based food industry consultant Technomic Inc.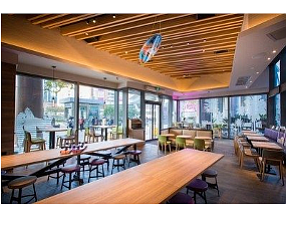 A long-rumored Montage Hotels & Resorts property in wine country gets underway this spring for an expected 2020 opening.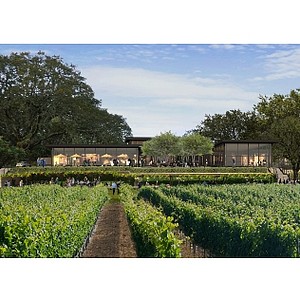 The jury in the retrial of former Advanced Medical Optics (AMO) Chief Executive Jim Mazzo deliberated for a third day on Tuesday and went home—with reports that one was ill. Mazzo is being retried at the Ronald Reagan Federal Courthouse in Santa Ana on 16 counts of violating insider trading laws and four new counts of perjury.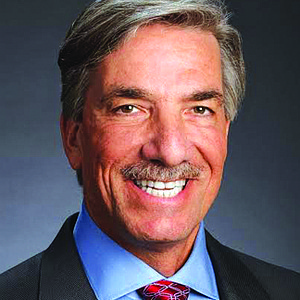 Renaissance Hotel Newport Beach debuted today, with the full $30 million renovation expected to finish by spring, a press release said.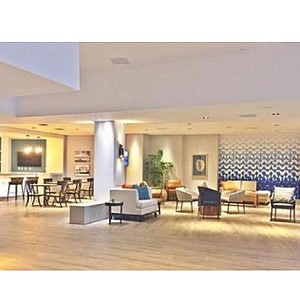 Year-over-year Long Beach Airport passenger traffic year-over-year increased 7% in January to about 321,000.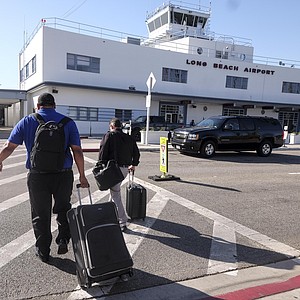 A Chicago hospitality company has joined Acacia Research Corp. in an investment in a Pasadena-based robotics maker for the restaurant industry, and a University of California-Irvine professor has joined that firm's advisory board.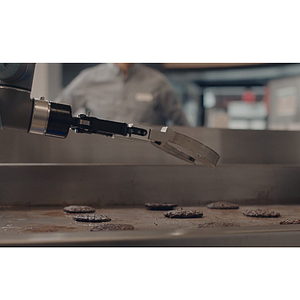 For the second time in a year, the fate of Jim Mazzo is in the hands of a federal jury. Prosecutors are again alleging that the founder and former chief executive of Advanced Medical Optics (AMO) violated insider trading laws when he disclosed to his friend and Laguna Beach neighbor Doug DeCinces that his company was being bought by Abbott Laboratories.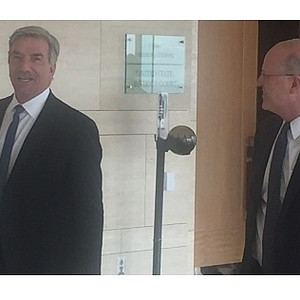 Irvine-based Taco Bell said senior executives Julie Felss Masino and Liz Williams will co-lead the company when Chief Executive Brian Niccol departs for the top slot at Chipotle Mexican Grill Inc. in Denver on March 5.
Brian Niccol will leave the top slot at Taco Bell to lead Chipotle Mexican Grill, effective March 5.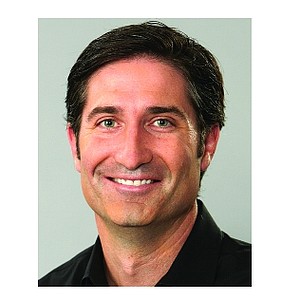 Irvine's Pacific Premier Bancorp (Nasdaq: PPBI) agreed to acquire Grandpoint Capital Inc. (OTC Pink: GPNC) in an all stock deal valued at $641.2 million.
Visit Anaheim said 24.2 million visited the city it promotes in 2017, a 5.1% increase over 2016, according to data gathered and analyzed by CIC Research Inc. in San Diego.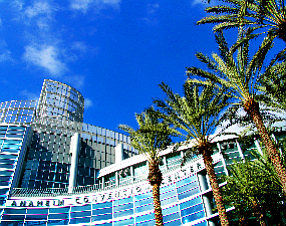 Infinity Bank opened on Feb. 1 in Santa Ana, the first new bank in a year in Orange County.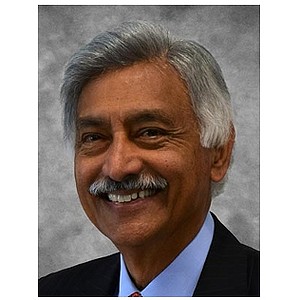 JetBlue Airways Corp. plans to contest $264,000 in fines levied against it between April and November for violating the Long Beach Airport curfew, news reports said.