SERVICES
Recent and archived news stories on: Accounting, Advertising, Consulting, Jobs, Food, Insurance, Law, Printing, Public Relations, Security...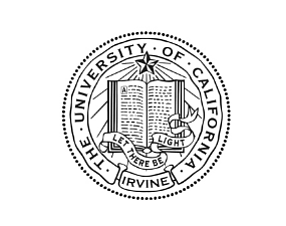 University of California-Irvine plans to enroll its first undergraduates this fall in a new bachelor's of science program in data science. UC Irvine is the first UC campus to offer the degree.
May 28, 2015 2:29 a.m.
Share