SERVICES
Recent and archived news stories on: Accounting, Advertising, Consulting, Jobs, Food, Insurance, Law, Printing, Public Relations, Security...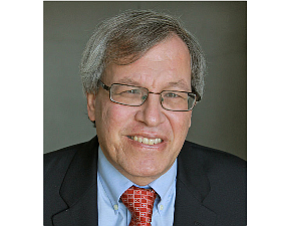 Chemerinsky Leaves UCI Law With Legacy to Build On
What a difference a decade makes. When Erwin Chemerinsky joined the University of California-Irvine as founding dean of its law school, it was under a maelstrom of controversy. Some political conservatives protested based on his reputation as a "liberal" scholar, and a backlash ensued. He will leave the law school at the end of June to become dean of the University of California-Berkeley's School of Law, surrounded by an aura of adulation, with statistics buttressing the law school's out-of-the-gate laurels, which many lawyers have called "unprecedented." He's also one of the country's most recognized and sought-after authorities on constitutional law and has argued several cases before the U.S. Supreme Court.
May 22, 2017 10:59 a.m. $$
Share