Hyundai Motor Co. in Seoul today announced a partnership with Palo Alto-based Aurora Innovation Inc. to bring an autonomous vehicle to market by 2021.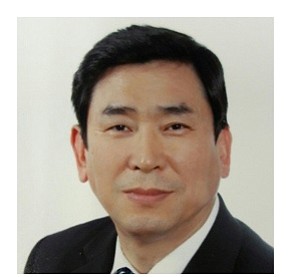 Newport Beach's Pacific Investment Management Co., one of the world's largest investment firms, is investing $200 million in GreenSky LLC, according to the Wall Street Journal.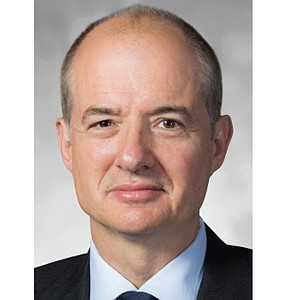 Tustin's Peregrine Pharmaceuticals, Inc. (Nasdaq: PPHM), a drug manufacturer that's been in a proxy battle, said Roger J. Lias is the company's new chief executive and president.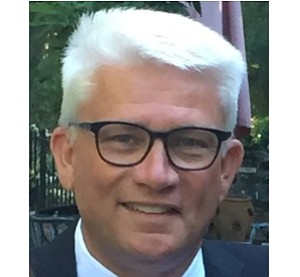 The board of San Diego-based Qualcomm Corp. won't nominate any of the 11 candidates recommended by rival Broadcom Ltd. and investor Silver Lake Partners, the latest turn in the hostile takeover attempt.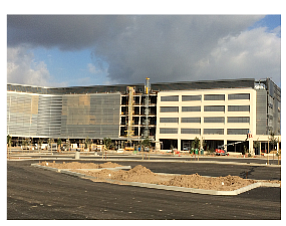 Sonendo Inc. appointed Michael Watts chief financial officer.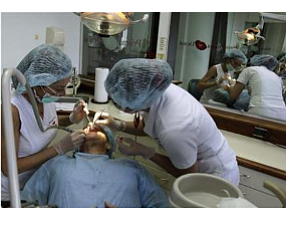 Presbia PLC's executive chairman and chief executive have resigned and the eye care device maker said it would cut expenses as it considers a $5 million investment from an affiliate of its majority shareholder.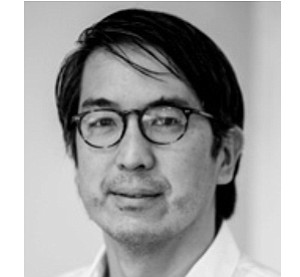 Allergan PLC (NYSE: AGN) Chief Operating Officer Robert Stewart will resign to become president and chief executive officer of Amneal Pharmaceuticals LLC starting January 25, according to filings with the Securities and Exchange Commission.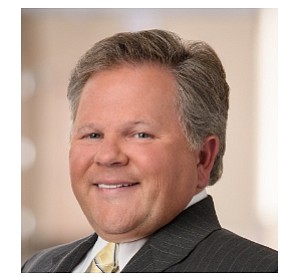 Irvine-based Aerie Pharmaceuticals received Food and Drug Administration approval for its glaucoma eye drop Rhopressa two months ahead of an informal goal date in February.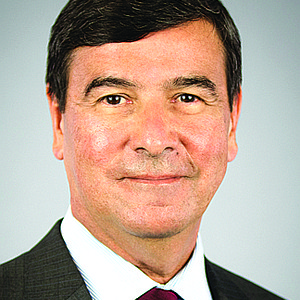 Spectrum Pharmaceuticals Inc. said its board dismissed its Chief Executive Rajesh Shrotriya without cause in accordance with Shrotriya's agreement with the company, effective immediately.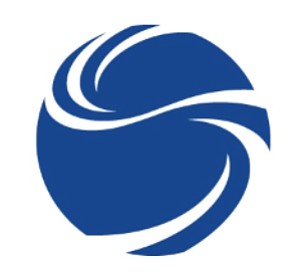 CoolSys, a newly rebranded refrigeration company based in Brea, named Andy Mandell chief financial officer and Amy Freeman chief operating officer.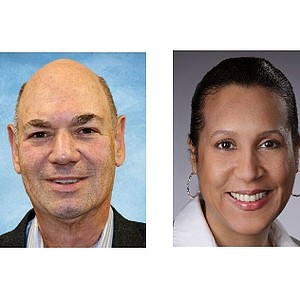 Irvine-based Karma Automotive LLC tapped Liang Zhou to replace Thomas Corcoran as chief executive of the luxury carmaker.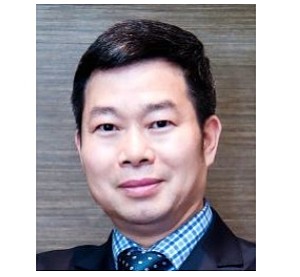 Henry Samueli has been named a fellow of the National Academy of Inventors for 2017.
Toshiba Corp., its memory unit and San Jose-based Western Digital Corp. have struck an agreement to resolve several legal and arbitration disputes that stalled the $18 billion proposed sale of Toshiba Memory Co.'s flash storage business.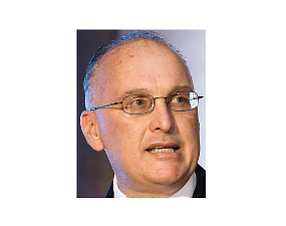 Singapore-based Broadcom Ltd., which operates a major hub in Irvine, closed the books on its fiscal year with sizeable gains in revenue and net income.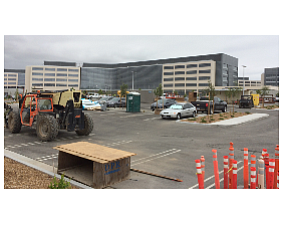 Edwards Lifesciences Corp. in Irvine bought Harpoon Medical Inc. in Baltimore on Dec. 1 for $100 million; milestone payments over the next decade could bring the total price to $250 million.