Allergan PLC Chief Executive Brent Saunders told investors on Monday that the company is evaluating a range of strategic options, including "splitting the company."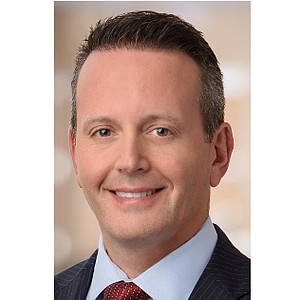 CoolSys, a Brea-based refrigeration and heating company, said it bought Axiom Energy Solutions of Savannah, GA.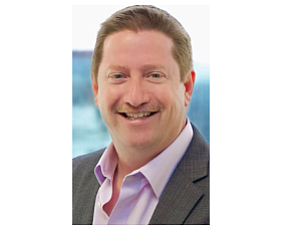 Orange County automakers' sales dropped in April, and only two—Mazda Motor of America Inc. and Mitsubishi Motors N.A. Inc.—are up for the year.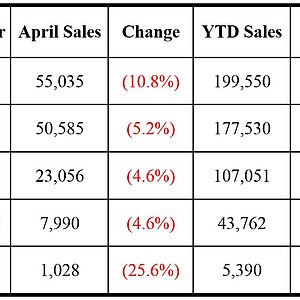 CalAmp Corp. (Nasdaq: CAMP) topped Wall Street estimates in revenue and operating income in the February quarter, reporting after the market closed.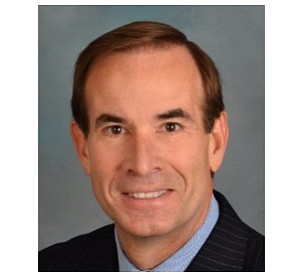 ChromaDex Corp. (Nasdaq: CDXC) said Chief Executive Frank Jaksch will become executive chairman and the company's current president and chief operating officer, Rob Fried, will get Jaksch's role June 22, after the company's annual meeting.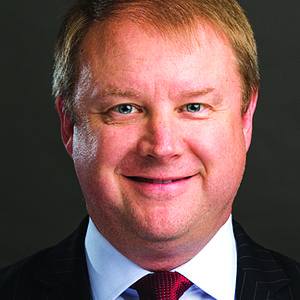 Huntington Beach-based Boardriders Inc. completed its acquisition of rival Billabong International Ltd. on Tuesday.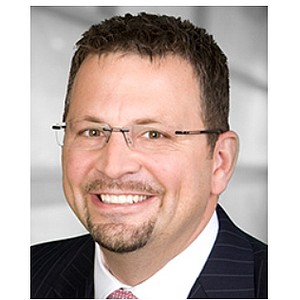 Santa Ana-based Ducommun Inc. (NYSE: DCO) has acquired Certified Thermoplastics Co. LLC for $30.5 million.
Allergan PLC won't pursue a deal to buy Shire PLC, the company said, after earlier considering a bid.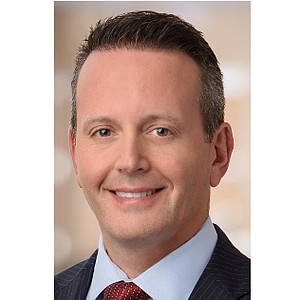 Anaheim-based Bedrosians Tile and Stone named Diana Kelly president and chief operating officer.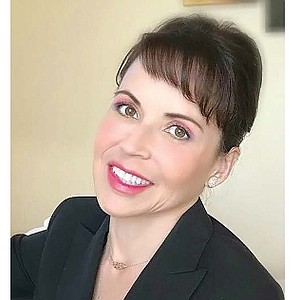 AUTOMOTIVE: Gets traffic from nearby dealers
Karma Automotive LLC's landing in Newport Beach was a good one—so good it's in the process of doubling its presence there.
RETAIL: Couple rolling out branded stores on both coasts
Jason Griffin and Gorjana Reidel spent 12 years charming major retailers such as Nordstrom Inc. and Bloomingdale's with their delicate jewelry line when two years ago they took on a new challenge—real estate and branded stores.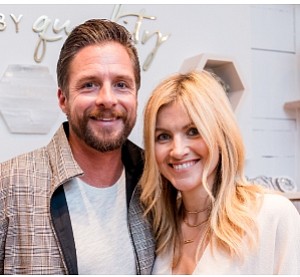 Hires Planned For Home-Care Frontier
Revenue from Irvine-based Masimo Corp.'s noninvasive patient monitoring technologies grew last year by 15% to $798.1 million, and Chief Executive Joe Kiani said the company plans to grow its new telehealth initiative.
"It's How You Carry It," The Company Advises
Tony Zentil spent 17 years managing Oakley's accessories division—helping to grow the category from $15 million to $100 million.
FINANCE: Netlist was worst performer in TTM
Now the envelopes for the five best- and five worst-performing stocks during the year ended March 29:
Kia Motors America Chief Operating Officer and Executive Vice President Michael Sprague will leave his post, effective April 17.