Allergan PLC laid off 109 employees at its Irvine campus, according to a recent report to the state Employment Development Department.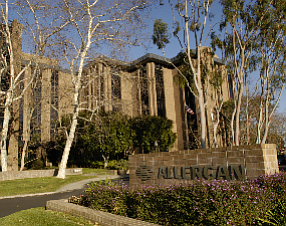 Leaf Brands LLC in Newport Beach said it will bid for Switzerland-based Nestle SA's U.S. candy business.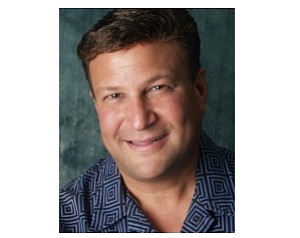 ChromaDex. Corp. will sell its analytical testing business to Laboratory Corp. of America Holdings in Burlington, N.C.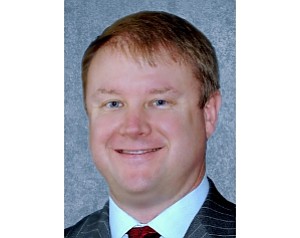 Irvine-based software maker Vision Solutions Inc. has changed hands again as part of a $1.2 billion sale between two private equity firms.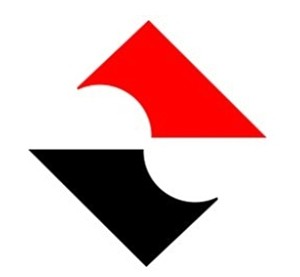 Newport Beach private equity firm JW Hill Capital has acquired an aerospace parts manufacturer in Burbank.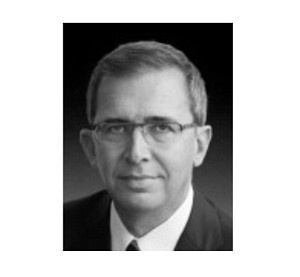 Pieology Pizzeria in Rancho Santa Margarita said an area developer will open two locations in Mexico City by year-end in the city's Polanco and San Jose de Insurgentes Sur neighborhoods, the first of 47 locations in the country.
Company Predicts Fast Sales Growth
Kush Bottles Inc. of Santa Ana has a $110 million market cap and a chip on its shoulder.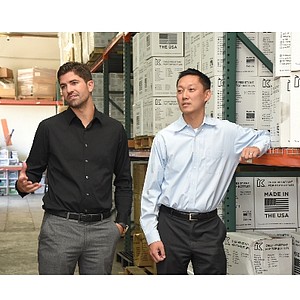 Jumpstart Companies By Various Means
Accelerators play a multifaceted role in any startups ecosystem, providing access to investors and mentors and helping companies scale.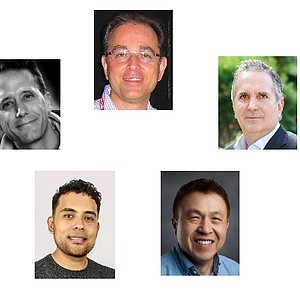 Chipmaker's Sales Rose In Three of Four Segments
Aliso Viejo-based chipmaker Microsemi Corp. turned in a strong June quarter, growing sales in three of its four key markets.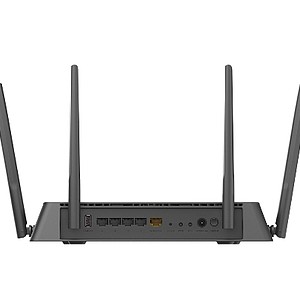 The 200,000-square-foot Anaheim Convention Center expansion has driven official notice by its biggest client that it, too, is in growth mode.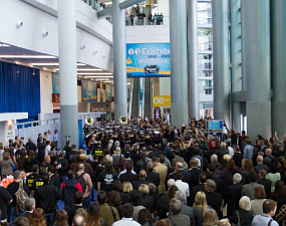 ASICS America Corp.'s sales in June quarter declined 8.9% to $231.2 million, according to figures provided by its parent, Japan-based ASICS Corp.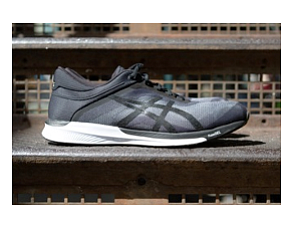 SlumberType Looks At Genetics of Sleep
Rancho Santa Margarita-based DNA lifestyle company launched its first app. Exploragen's SlumberType provides insights on the way sleep is influenced by genetics.
APPAREL: Seeks higher margins, VCs still believe
Stance Inc.'s bricks-and-mortar portfolio has expanded to six—all carefully curated locations.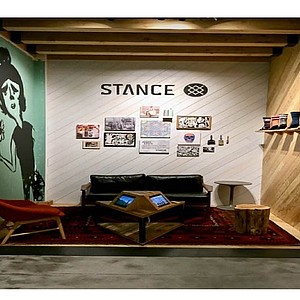 RETAIL: Printer consolidating operations to improve efficiencies
Primary Color Systems Corp. plans to move its operations to Cypress—to the office and warehouse complex that Vans Inc. called home for a decade before moving to Costa Mesa this summer.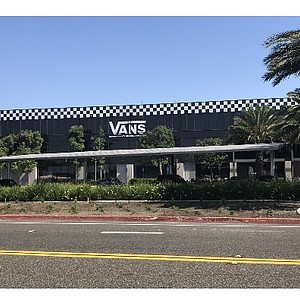 TravisMathew LLC in Huntington Beach was sold to Carlsbad-based Callaway Golf Co. in a $125.5 million cash-and-debt deal expected to close in the third quarter.