AMVAC Chemical Corp., a subsidiary of American Vanguard Corp. in Newport Beach, bought OHP Inc. in Mainland, Pa., on undisclosed terms.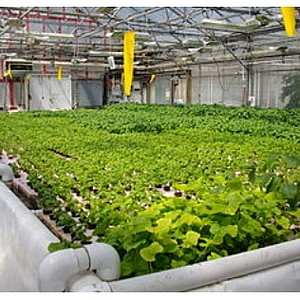 ASICS Corp., the parent of Irvine-based ASICS America Corp., selected Saatchi & Saatchi as its global creative agency.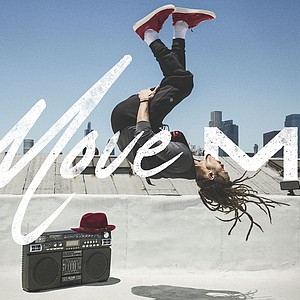 Hyundai Capital America, with operations in Newport Beach and Irvine, joined the AutoGravity car shopping and financing platform.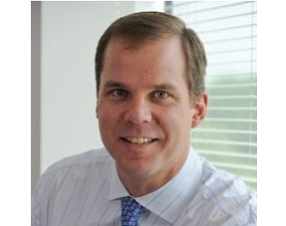 Hyundai Motor America Inc. named Kyung Soo Lee president and chief executive, effective today.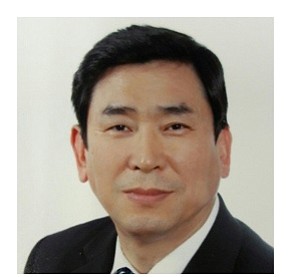 All Metals Processing of Orange County LLC acquired Triumph Processing-Embee Division Inc. from its parent, Berwyn, Pa.-based Triumph Group Inc., on undisclosed terms.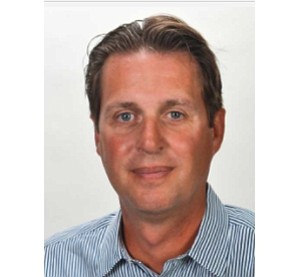 Sonendo Inc. in Laguna Hills raised $50 million in a growth investment round by New York private equity firm General Atlantic.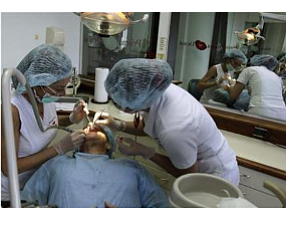 University of California-Irvine said today the National Science Foundation awarded $8 million to a UCI-led consortium to develop a system that can restore walking ability and sensation in individuals with spinal cord injuries.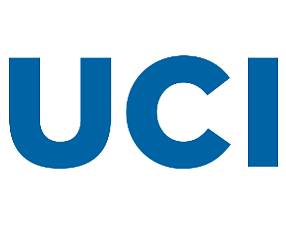 Red Digital Cinema Camera Co. in Irvine said its upcoming smartphone will be developed in partnership with Menlo Park-based Leia Inc.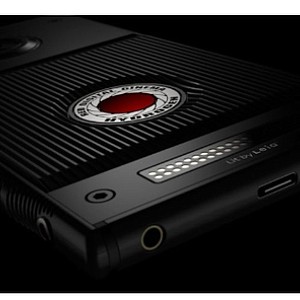 Yamaha Motor Corp. USA said it plans to enter the U.S. electric bicycle market in 2018.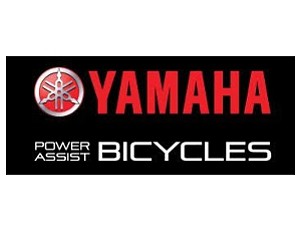 Shares in Peregrine Pharmaceuticals Inc. in Tustin rose 12% in intraday trading Monday and rose another 4% after hours on a nearly four-fold increase in revenue and a sharply lower quarterly loss; trading volume on the day was three times its 90-day average. In Tuesday midday trading the drugmaker gave back some of those gains.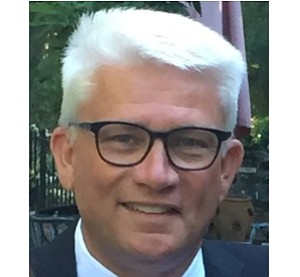 Santa Ana-based aerospace manufacturer Ducommun Inc. closed its $60 million cash buy of LS Holdings Company LLC, the company said today.
Santa Ana-based Johnson & Johnson Vision completed its acquisition of TearScience Inc. in Morrisville, N.C. Financial terms weren't disclosed.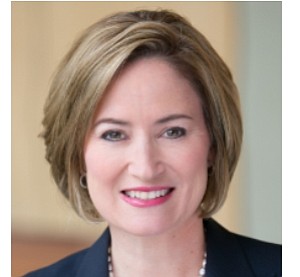 The local units of Cedar Rapids, Iowa-based Rockwell Collins Inc. could be in line for another shakeup in the wake of its planned $30 billion sale to United Technologies Corp.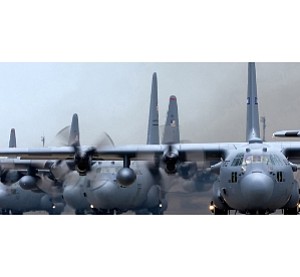 The majority of Orange County-based automakers beat the national sales pace for new vehicles in August, according to New Jersey-based market researcher Autodata Corp.
University of California-Irvine said today that Aliso Viejo-based chipmaker Microsemi Corp. donated $1.5 million to the university.