Show 2018 Model Makes Modern Life a Tad Better
Hyundai Motor America Inc. is channeling Neil Diamond in its latest TV ad for the 2018 Sonata.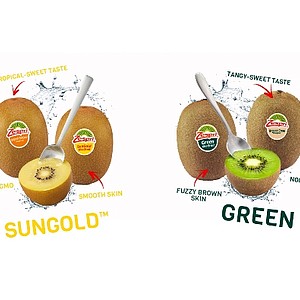 Shares of Emerald Expositions Events Inc. are down 4% to $21 and a market value of about $1.52 billion after the San Juan Capistrano-based trade show operator posted revenue for the June quarter below Wall Street expectations.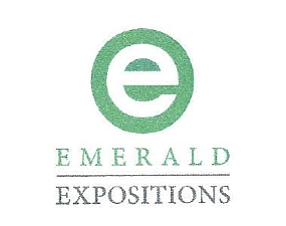 TravisMathew LLC in Huntington Beach was sold to Carlsbad-based Callaway Golf Co. in a $125.5 million cash-and-debt deal expected to close in the third quarter.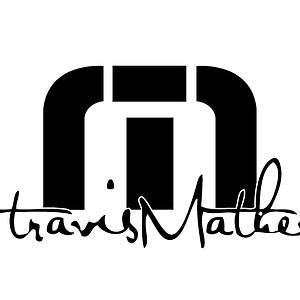 Shares of Boot Barn Holdings Inc. rose about 17% to $9 and a $242 million market cap during Wednesday trading, after the company reported revenue and profits for the June quarter that beat Wall Street expectations.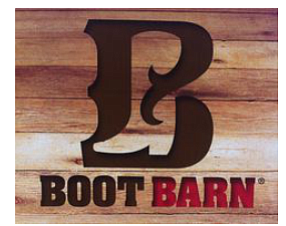 Three out of four largest Orange County-based automakers beat the national sales pace for new vehicles in July, according to New Jersey-based market researcher Autodata Corp.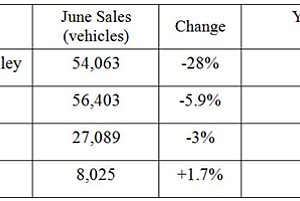 Costa Mesa-based Volcom Inc. posted $123.2 million in revenue for the first half of 2017, a 4.4% decrease compared to the same period last year, according to Kering, its Paris-based parent.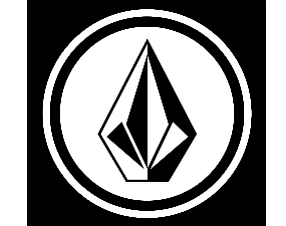 King's Fish House in Laguna Hills plans a temporary layoff of 92 workers, according to a Worker Adjustment and Retraining Notice (WARN) it filed with the state Employment Development Department July 17.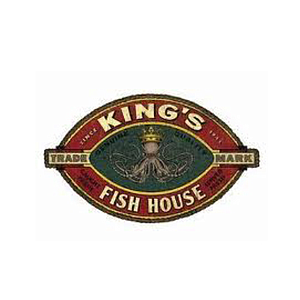 Newport Beach-based Engaged Capital LLC renewed its battle against Rent-A-Center Inc. (NASDAQ: RCII).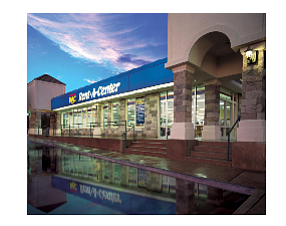 Vans, the largest and fastest-growing brand for parent VF Corp., posted a 9% uptick in revenue in its second quarter, which ended July 1.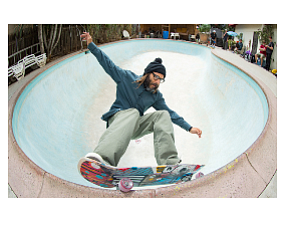 A Taco Bell franchisee opened the restaurant's first location in Sri Lanka, a local news report said.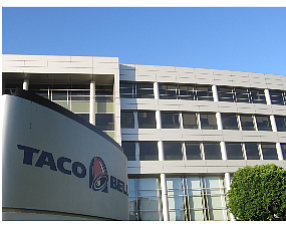 Golden State Management Corp. in Lake Forest plans 25 to 30 locations of Modern Acupuncture in OC over the next three years, part of a commitment of 65 sites that includes San Diego County and the Inland Empire.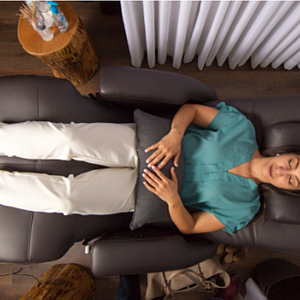 Acacia Research Corp. led a $3.1 million investment in Miso Robotics Inc. and signed an intellectual property agreement with the company to commercialize its main product for the restaurant industry.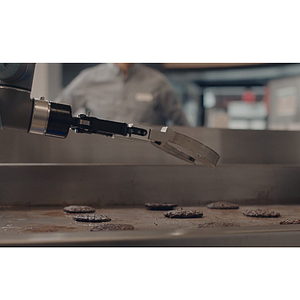 AutoGravity Corp, in Irvine received an undisclosed investment from VW Credit Inc. and its software will power the Volkswagen Credit smartphone app to provide financing for Volkswagen and Audi buyers in the U.S.; Volkswagen financing is also offered on AutoGravity's platform.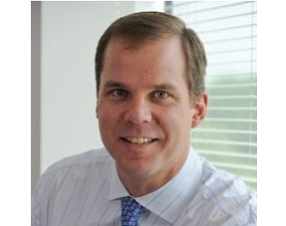 Advantage Smollan Ltd. in London—a holding company Irvine-based Advantage Solutions Inc. set up in 2015 with Smollan Group in Johannesburg—plans to acquire Netherlands-based Hamilton Bright Group B.V. on undisclosed terms.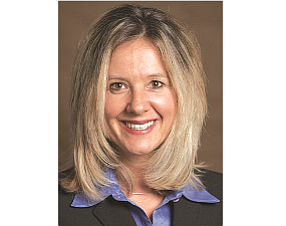 The four largest Orange County-based automakers trailed the national sales pace for new vehicles in June, according to New Jersey-based market researcher Autodata Corp.