Orange County automakers' sales dropped in April, and only two—Mazda Motor of America Inc. and Mitsubishi Motors N.A. Inc.—are up for the year.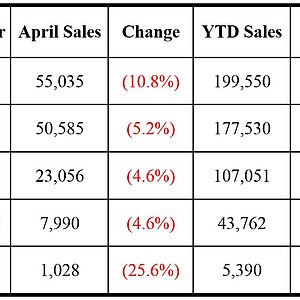 BJ's Restaurants Inc. (Nasdaq: BJRI) in Huntington Beach reported higher revenue, net income and same-store sales in its most recent quarter.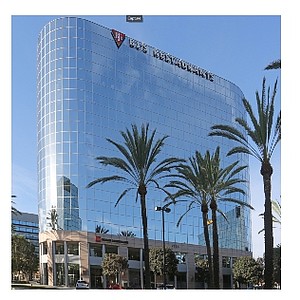 Huntington Beach-based Boardriders Inc. completed its acquisition of rival Billabong International Ltd. on Tuesday.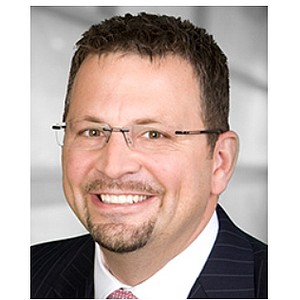 Restaurant Brands New Zealand Ltd. said in an investor presentation and in a news report it wants to buy a Taco Bell franchise group on the U.S. mainland, bring the brand to New Zealand, and expand the chain in Australia.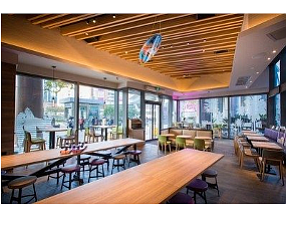 Anaheim-based Bedrosians Tile and Stone named Diana Kelly president and chief operating officer.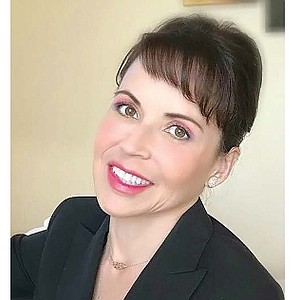 Irvine's AutoGravity said it will work with Westbon Inc., which runs a lending platform for international students in the U.S.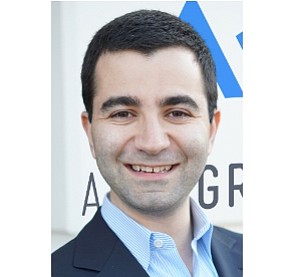 Indianapolis-based Simon Property Group Inc. plans to redevelop the vacant Sears store at Brea Mall.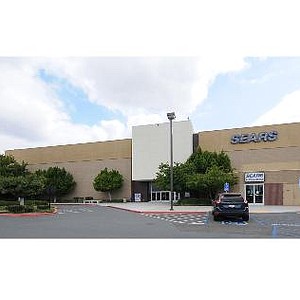 AUTOMOTIVE: Gets traffic from nearby dealers
Karma Automotive LLC's landing in Newport Beach was a good one—so good it's in the process of doubling its presence there.
RETAIL: Couple rolling out branded stores on both coasts
Jason Griffin and Gorjana Reidel spent 12 years charming major retailers such as Nordstrom Inc. and Bloomingdale's with their delicate jewelry line when two years ago they took on a new challenge—real estate and branded stores.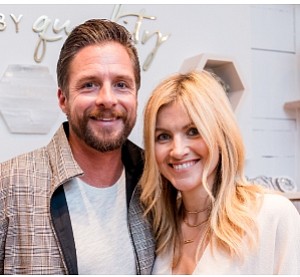 Stock Triples; Shows How to Bust Amazon
Boot Barn Inc.'s share price has a history of riding the price of oil like one of the bronco-riding cowboys at the annual rodeo it sponsors.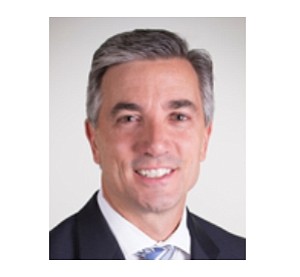 FINANCE: Netlist was worst performer in TTM
Now the envelopes for the five best- and five worst-performing stocks during the year ended March 29:
Kia Motors America Chief Operating Officer and Executive Vice President Michael Sprague will leave his post, effective April 17.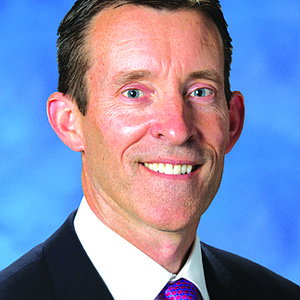 Nekter Juice Bar Inc. in Santa Ana will open franchised locations in Ohio and Minnesota this summer, new markets for the healthful food and juice bar chain.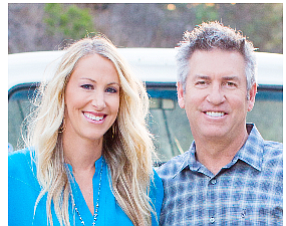 Don Swearingen, Mitsubishi Motors North America executive vice president and chief operating officer, announced his retirement on Monday.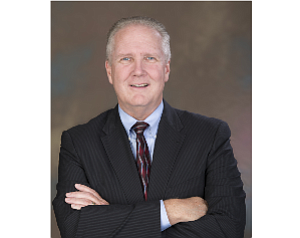 Gregg Beall was named chief technology officer, a newly created role, of Foothills Ranch-based skincare and cosmetics company SeneGence International on Monday.