Nekter Juice Bar Inc. in Santa Ana has signed a franchisee to open 17 locations in the Carolinas over the next several years, the first in October in Cornelius, N.C., near Charlotte.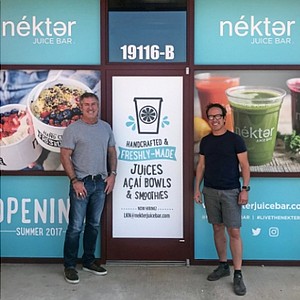 BJ's Restaurants Inc. said its online ordering platform will offer alcohol delivery in some California markets via its new partnership with food delivery service provider, San Francisco-based DoorDash Inc.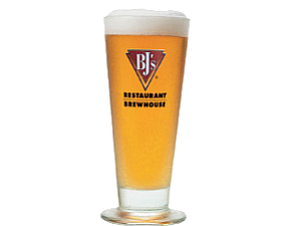 Johnny Rockets Group Inc. in Lake Forest appears to have snagged a new president who was named to the same position at Pieology Pizzeria in Rancho Santa Margarita in May.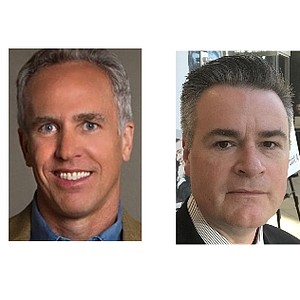 Pieology Pizzeria in Rancho Santa Margarita said an area developer will open two locations in Mexico City by year-end in the city's Polanco and San Jose de Insurgentes Sur neighborhoods, the first of 47 locations in the country.
'You had to dream a lot' in '67
Every pair of shoes Tom Gazsi wore until he reached high school, his parents bought at Dick Marowitz's Newport Children's Bootery at Fashion Island—"Adidas, saddle shoes, dress shoes, everything!"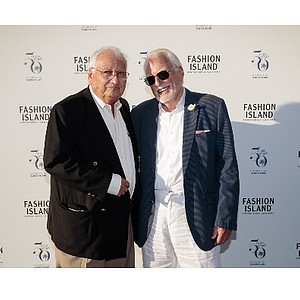 LBA Buys Big Industrial Site on Warner For $41M
An affiliate of struggling retailer Sears Holdings Corp. has sold a second sizable Orange County property in less than a month, the Business Journal has learned.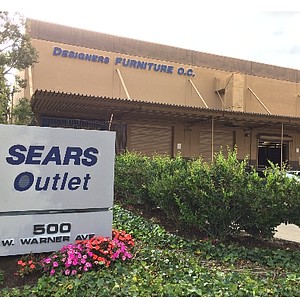 REAL ESTATE: Broadcom site renamed; Irvine Co. model eyed
FivePoint Communities Inc. has completed the blockbuster $443 million purchase of Broadcom Ltd.'s campus where construction is wrapping up in Irvine.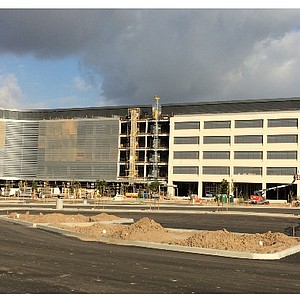 Land Next to Outlets Mall Trades for $10 Million
A long-awaited hotel project at San Clemente's Marblehead Coastal property appears to be taking steps toward construction.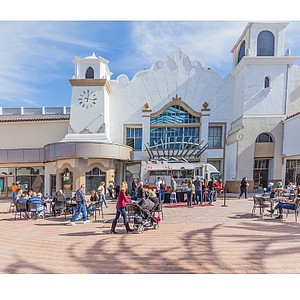 Del Taco Restaurants Inc. in Lake Forest named Barry Westrum chief marketing officer.
Visit Anaheim said 2.4 million people visited the city in May and spent $710 million countywide.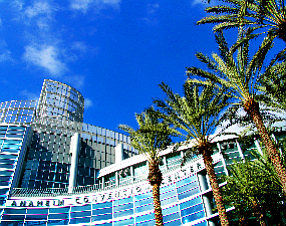 ASICS America Corp.'s sales in June quarter declined 8.9% to $231.2 million, according to figures provided by its parent, Japan-based ASICS Corp.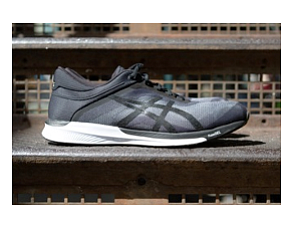 APPAREL: Seeks higher margins, VCs still believe
Stance Inc.'s bricks-and-mortar portfolio has expanded to six—all carefully curated locations.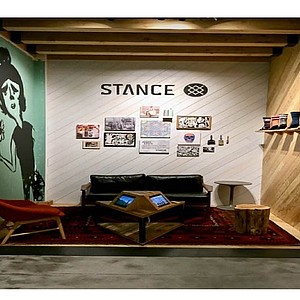 RETAIL: Printer consolidating operations to improve efficiencies
Primary Color Systems Corp. plans to move its operations to Cypress—to the office and warehouse complex that Vans Inc. called home for a decade before moving to Costa Mesa this summer.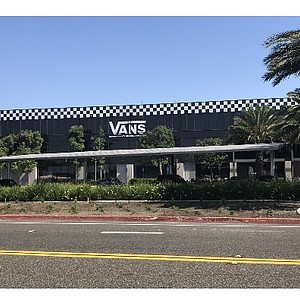 TravisMathew LLC in Huntington Beach was sold to Carlsbad-based Callaway Golf Co. in a $125.5 million cash-and-debt deal expected to close in the third quarter.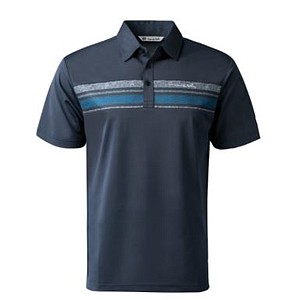 Meanwhile, New and Old Everyday Spots Entice Us
This Thursday, one of summer's most exciting culinary events will take place: a Friends of James Beard Benefit dinner at Vaca, the fascinating Spanish-inspired restaurant in South Coast Metro's arts district in Costa Mesa.