Orange County didn't make the cut as a potential home to Amazon's second headquarters, as the e-commerce giant announced its short list of potential locations for its massive HQ2 project.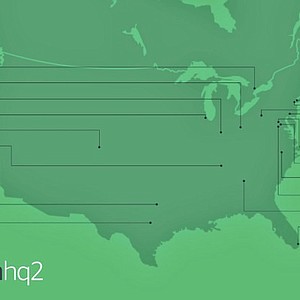 Funds of Freeman Spogli & Co. that control Boot Barn Holdings Inc. in Irvine plan to sell about 40% of their stake, which would end their majority ownership of the western wear retailer, according to a filing with the Securities and Exchange Commission.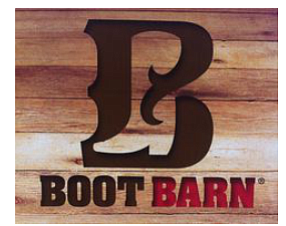 Chronic Tacos' first location in Japan opens in March under a deal it signed with a franchisee last fall.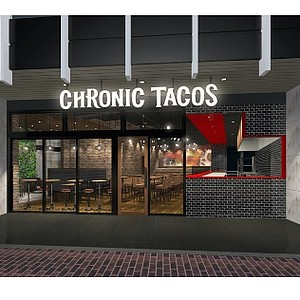 A two-story, flagship H&M clothing store is the largest of the new slate of tenants coming this summer to a new phase of the Irvine Spectrum Center.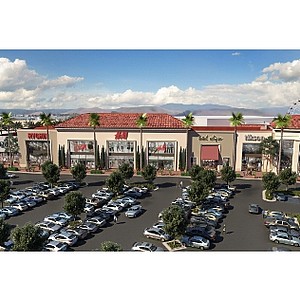 Habit Restaurants Inc. in Irvine said half its openings this year and most in 2019 will include drive-thru options for time-strapped customers.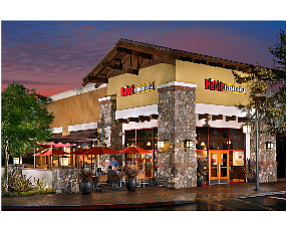 Irvine-based Mazda Motor of America Inc. said it planned to open a $1.6 billion manufacturing facility in Huntsville, Ala., in a joint-venture with Toyota Motor Corp.
Kia Motors Corp. and its Irvine-based North American unit Monday in Las Vegas introduced a concept electric vehicle that can travel 238 miles on one charge.
Taco Bell Corp. named Julie Felss Masino brand president, a new position, and expanded roles for three other C-Suite execs as part of its international growth push.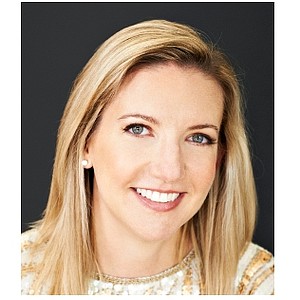 Huntington Beach-based Boardriders Inc. has signed a deal to acquire all shares of Billabong International Ltd., creating one of the world's largest action sports companies.
Hyundai Motor Co. in Seoul today announced a partnership with Palo Alto-based Aurora Innovation Inc. to bring an autonomous vehicle to market by 2021.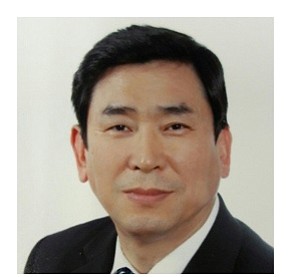 A Nekter Juice Bar franchisee plans four locations in Florida this year, a new state for the juice bar chain.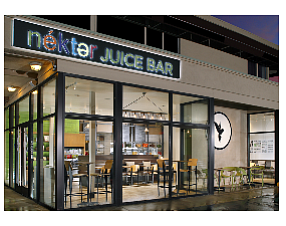 The Business Journal has selected Irvine Company Chairman Donald Bren as its Business Person of the Year.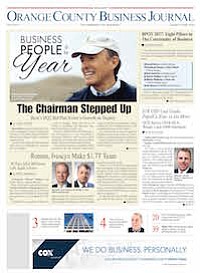 Irvine-based Karma Automotive LLC tapped Liang Zhou to replace Thomas Corcoran as chief executive of the luxury carmaker.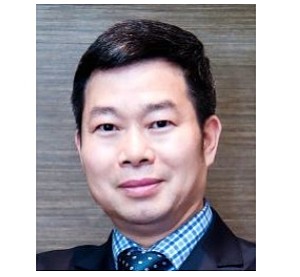 Island Hotel changed its name to Fashion Island Hotel.
Galardi Group Inc. appointed J.R. Galardi president, replacing Dennis Tase who retired in May 2016.