J&J Vision Buys Dry Eye Platform
Friday, September 8, 2017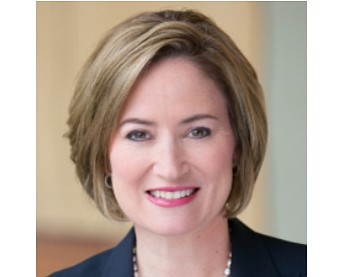 Santa Ana-based Johnson & Johnson Vision completed its acquisition of TearScience Inc. in Morrisville, N.C. Financial terms weren't disclosed.
The company announced in August that it would acquire the maker of devices designed to identify, diagnose and treat Meibomian gland dysfunction—the leading cause of dry eye. Its products have received Food and Drug Administration clearance.
"The medical device technologies from TearScience will allow us to address the main underlying cause of dry eye," Company Group Chairman Ashley McEvoy said in a statement. Dry eye impacts an estimated 340 million people globally.
New Brunswick, N. J.-based Johnson & Johnson's vision-care platform is comprised of its surgical platform in Santa Ana and its disposable contact lenses business in Florida. TearScience will be part of the former.