Advantage Buys in Fla.
Thursday, September 7, 2017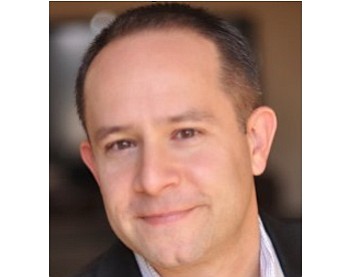 Irvine-based Advantage Solutions acquired Data Council in Jacksonville, Fla., on undisclosed terms.
The startup, via its IX-ONE exchange, gathers and manages product data, including weight, dimensions, certifications and images. Collected information is available to its members, mostly retailers, brokers and distributors of "organic, natural and specialty products."
It will keep its name and leadership, and become a part of Advantage's Digital Technology division.
"The Data Council's unique go-to-market strategy is to partner directly with retailers to understand their content needs and provide the single source of data to support their selling needs," Division President David Cortese said in an emailed statement.
Advantage, which posted $2.1 billion in revenue last year, provides sales, marketing, merchandising and digital technology services to packaged goods manufacturers and retailers.