New Dean at Ketchum's Optometry College
Tuesday, September 5, 2017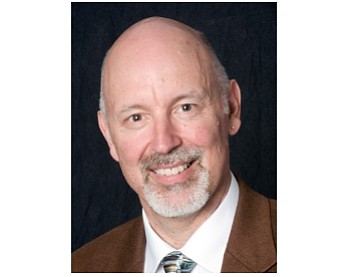 Marshall B. Ketchum University in Fullerton appointed Mark Bullimore as dean of the Southern California College of Optometry, effective Oct. 16. He replaces Stanley Woo, who is now the director of the school of optometry and vision science at the University of Waterloo in Ontario, Canada.
Marshall B. Ketchum is a private, nonprofit, accredited institution that offers advanced degrees in optometry, physician-assistant studies and pharmacy.
Bullimore received his optometry degree and Ph.D. in vision science from Aston University in England. He was a professor at The Ohio State University College of Optometry for 15 years and was previously an adjunct professor at the University of Houston College of Optometry. His company, Ridgevue Publishing, produces interactive educational materials for the iPad.