New Boss at Saddleback
Friday, September 1, 2017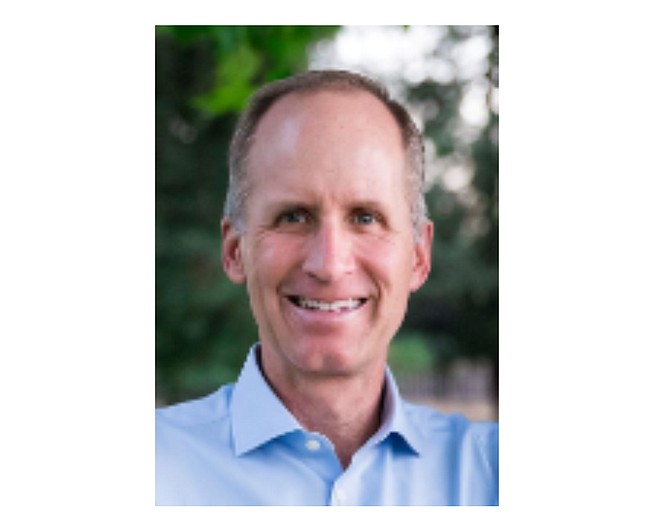 Saddleback College said Gregory Anderson will be its new president effective Oct. 16.
Anderson has been a faculty member, director, dean, and vice president in the California community college system for 12 years, most recently as vice president of planning, research, and institutional effectiveness for the San Mateo County Community College District.
He replaces Tod Burnett. The Business Journal reported last September that Burnett planned to retire this June, after he had guided Saddleback through the full academic year and facilitated a smooth accreditation and leadership transition processes.
Saddleback College is in Mission Viejo and one of the bigger schools in the 200+ community-college system here with almost 27,000 students.