Cookware Manufacturer Sold
Friday, June 16, 2017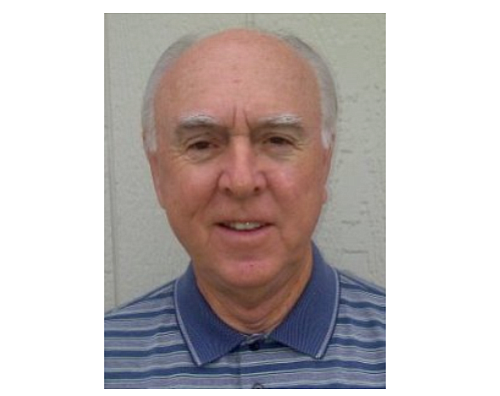 Connerton Company Inc., a Santa Ana-based manufacturer of cooking equipment for the foodservice industry, was bought by Genkraft Technologies of Long Beach on undisclosed terms.
"We see an opportunity to grow the brand," said Tom Egan, co-founder of Genkraft. "Its product line is simple, is extremely well made, has huge reliability and is at the high end of the performance scale."
Genkraft has distributorships and dealers in the U.S., Canada and Mexico. Connerton lacks wide distributorships that Genkraft will be able to provide, Egan said.
Genkraft's line of products includes reach-in refrigerators, pizza prep tables and sushi cases.
Connerton's product line includes hot plates, stock-pot stoves, broilers and custom-made products. It was founded in 1936 by Paul Connerton, who invented a broiler that cooked both sides of the food at the same time.
The company has been most recently run by the family's second and third generations and has annual sales above $1.5 million, Egan said.