Law Firm Names MP
Monday, January 9, 2017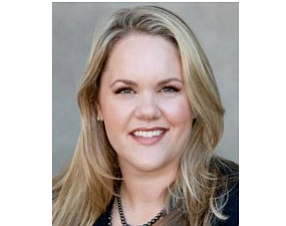 Eva Weiler is the new managing partner of Shook Hardy & Bacon LLP's Irvine office, succeeding Doug Robinson.
Weiler focuses her practice on defending corporations in science-driven mass tort litigation and class actions.
The Kansas City, Mo.-based firm focuses on the health, science, technology and consumer goods industries in areas ranging from product liability defense and commercial litigation to intellectual property prosecution and litigation.