CM Insurer Joins National Broker
Wednesday, January 4, 2017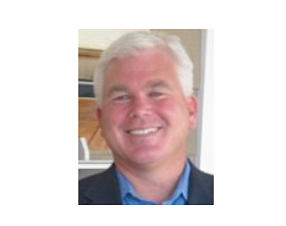 Centennial Group Benefits in Costa Mesa merged with 23 other U.S. insurance brokers to form Alera Group, backed by San Francisco private equity firm Genstar Capital LLC.
Alera, in Deerfield, Ill., has 40 offices in 15 states that serve about 20,000 clients; it employs 750 workers and expects to post $158 million in annual revenue. Centennial kicks in about $5.5 million of that total.
Alera said it's the fourteenth-largest privately held U.S. insurance brokerage.
The deal allows "Centennial to elevate its client services, grow its expertise and offer more thought leadership to the local market," said its president, Matthew Hanson, in a statement.
Genstar previously helped start national insurance broker Confie in Huntington Beach. In 2008 it provided $75 million in capital, expanded Confie, and in 2012 sold it to Boston private equity firm ABRY Partners.
Confie has bought more than 100 insurance brokerages overall under its successive owners. It has about 700 offices, 4,400 employees, and $500 million in revenue.
Confie and Alera are expected to continue to buy local insurance brokers in the U.S.
Alera's focus is on employee benefits; Confie aims at commercial insurance and non-standard auto insurance.