Allergan Cuts 109 Jobs
Tuesday, August 29, 2017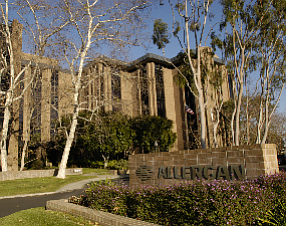 Allergan PLC laid off 109 employees at its Irvine campus, according to a recent report to the state Employment Development Department.
A company spokesperson said the Irvine layoffs, "center around R&D positions associated with R&D pipeline prioritization decisions as well as opportunities to gain additional efficiencies in our organizational structure."
Allergan is chartered in Dublin, Ireland, and maintains U.S. headquarters in Parsippany, N.J. Its Irvine campus houses its U.S. Specialized Therapeutics unit, which includes medical aesthetics, plastic surgery and therapeutic Botox.