Pieology Heads South
Tuesday, August 15, 2017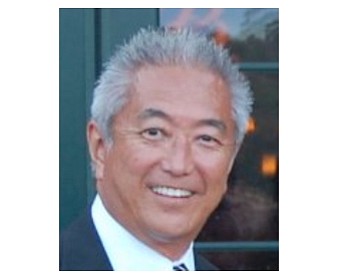 Pieology Pizzeria in Rancho Santa Margarita said an area developer will open two locations in Mexico City by year-end in the city's Polanco and San Jose de Insurgentes Sur neighborhoods, the first of 47 locations in the country.
Pieology is a build-your-own-pizza chain. Its parent company is Little Brown Box Pizza LLC, and the franchiser is Pieology Franchise LLC.
The area developer for Mexico is OPFRA S.A. de C.V. Its website says it was formed this year to run "fast food, casual food, coffee and family restaurants," and Pieology is so far the only brand listed on the site.
Pieology said in a news release that OPFRA is "owned by an established local Mexican family" whose affiliates hold stakes in retail, grocery, real estate, and other franchises.
"The pizza market is one of the largest in Mexico and consumers are demanding better quality," Steve Kishi said in the release.
Kishi owns K-III Advisory Group in Huntington Beach and is a senior adviser to Pielogy on franchise development. His LinkedIn profile cites a 1980s stint with Carl's Jr., and Pieology says he led that chain's entry into Mexico.
Pieology was No. 14 on the Business Journal's June list of OC-based restaurant chains, with $150 million in 2016 systemwide sales and about 150 locations.
Average gross sales run $1.1 million for franchised restaurants to $1.25 million for company-owned ones, franchise filings show. Royalties and marketing fees total 7% of gross sales.
A development rights agreement is $58,000 to $110,000; individual franchises cost $25,000 to $40,000.
It costs about $300,000 to $900,000 to open one location.