Data Analytics Company Launches
Friday, June 3, 2016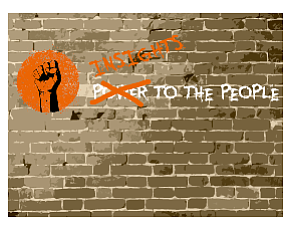 A Frost Data Capital data analytics startup officially launched today. San Juan Capistrano-based Frost Data Capital is in the business of launching data analytics companies. This one, UBIX, builds what's known as "advanced insight portals," based on its patented artificial intelligence system.
UBIX makes predictive analytics software, known as Auto-Curious. The software allows business employees to ask and get answers to advanced analytics questions, according to the company.
"This will drive enormous scale in [the] future revenue growth of (these businesses) and cost structure in scaling their insight production," UBIX Chief Executive Mark McNally said.
UBIX helps businesses glean insights faster, according to McNally. One application is searching for "non-obvious connections between genetic mutations and cancer causes," McNally said. "This involve[s] limitless possibilities to analyze information across large data sets and automate … data science and exploration. … The results of this type of technology will empower the next generation of cancer cures which will be individually tailored, … more impactful, and far less risky to the patient."
Other applications include predicting maintenance issues at windmill farms in real time. "This type of analytics used to be done by hand, and will lead to countless millions in savings for operators," McNally said.
Over the past few years, UBIX has worked with dozens of big data application developers to test, validate and improve its technology before it officially launched today, according to McNally.