Ensign Buys Assisted Living Land
Tuesday, December 27, 2016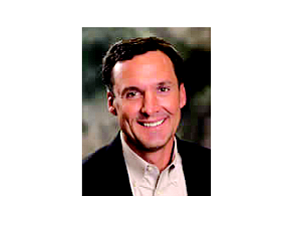 Ensign Group Inc. in Mission Viejo bought the parcels under 15 assisted living facilities it runs in Wisconsin and plans to buy more land under the healthcare properties it operates in more than a dozen states.
The 15 facilities total 687 beds.
"We are excited about deepening our commitment to the healthcare community in the great state of Wisconsin," said Christopher Christensen, president and chief executive, in a statement.
A subsidiary had been running the facilities under a lease-purchase option since 2015.
Ensign now owns the dirt under 50 of the 209 healthcare facilities it runs, which includes assisted living and skilled nursing services for patients that live on-site.
It also runs 38 agencies that provide in-home services and don't typically involve real estate ownership.
Ensign operates in 14 western and Midwest states.