Kodiak Takes $5M Stake in Energy Company
Tuesday, October 28, 2014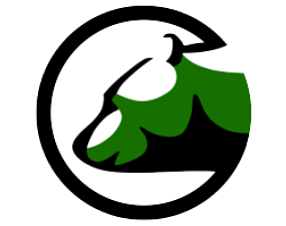 Newport Beach-based investment firm Kodiak Capital Group LLC has agreed to buy $5 million worth of common stock of Cirque Energy Inc., a Detroit-based developer of alternative energy sources.
Kodiak will have one year to make its purchases after registration filings with the Securities and Exchange Commission take effect.
Cirque said it will use any proceeds from the transaction to "further develop and commercialize projects," including construction of the previously announced Midland Biomass Power Station LLC in Midland, Texas, as well as working on a joint development agreement with Northrop Grumman.
Cirque said it expects both projects to generate revenue in 2015.
Kodiak, headed by Managing Director Ryan Hodson, typically takes non-control equity stakes in companies that have between $5 million and $500 million in revenue. It was founded in 2009 and has committed more than $500 million across about 100 deals.