Santa Ana Tech Company Moves HQ to Fremont
Tuesday, May 27, 2014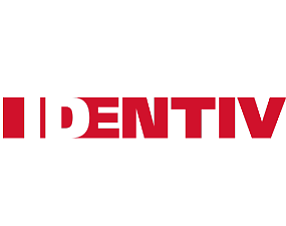 Identiv Inc. has moved its corporate headquarters from Santa Ana to Fremont as part of a series of corporate initiatives to improve its financial standing that also included a reverse stock split on Tuesday.
The company, which recently changed its name from Identive Group Inc., plans to maintain a sizeable presence in Santa Ana, where it employed about 75 people. It has 338 employees companywide.
Identiv is moving operations from Ismaning, Germany to its offices in Fremont, the company told the Business Journal.
The company, founded in 2007, makes scanners, readers, cards and other security devices for buildings, networks and other uses.
It posted sales of $75.6 million last year, up 4% over 2012, and a net loss of $34.8 million.
In December, the company sold its U.S. Multicard electronic payment business based in Los Angeles and its Tagtrail near-field communication mobile service that allows mobile phone users to receive personalized content through NFC tags and quick-response codes.
Chief Executive Jason Hart, who took the top post in September, pushed the structural changes after an eight-week review.
He replaced Ayman S. Ashour, who resigned from his executive role but remained on the board of directors as nonexecutive chairman.
On Tuesday, the company initiated a 1-for-10 reverse split of its common stock to prop up share price as it faced a possible delisting.
The split, which reduced the number of shares of outstanding common stock from 79.9 million to approximately 7.99 million, boosted the share price to $7.03, up 946.1% from the start of the trading session Tuesday.