Proctor Wins Health Administration Group Award
Thursday, May 22, 2014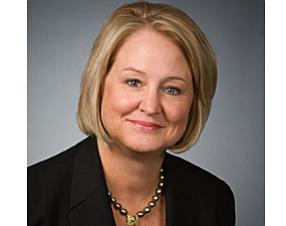 Deborah Proctor, chief executive of Irvine-based St. Joseph Health, received the 2014 "woman of the year" award from the Southern California Women in Health Administration.
The award recognizes Proctor's "leadership and commitment to improving the health of communities," St. Joseph Health said in a news release. She is known as an advocate for widening healthcare access, improving quality of care and focusing on wellness and disease management.
St. Joseph Health operates hospitals in Orange, Fullerton, Mission Viejo and Laguna Beach, among other things.