Cancer Device Company Gets $10M
Tuesday, May 20, 2014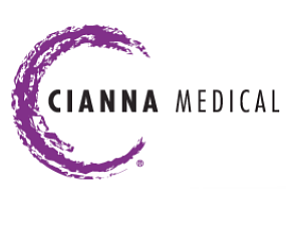 Aliso Viejo-based medical device maker Cianna Medical Inc. got a $10 million financing deal from GE Capital Health Finance Services.
Cianna specializes in women's health and develops technology for treatment of early-stage breast cancer.
It was founded in 2007 and has steadily drawn venture capital money over the years, including $9 million in 2008, $10.3 million in 2009 and $12 million in 2011.
The company said it will use the money for product development efforts and for commercialization of its breast brachytherapy applicator.